General logo asset rules
These are the general guidelines that apply to all GamerDating logo assets listed on this page. Any specific guidelines or exceptions are called out in additional sections.
Logo color guides
GamerDating logos if red are always a single color, and can only be used in grey, white, and GD Red. Please refer to the color guide on the right to properly reproduce the lovely GD Red in all its glory.
Alternative shades of grey may be used for the other half, if the background requires it.
To download all the mixed assets we've ever made for creators, click this button below and select which ones you would like:
Download all
GD Red
Hex: #cc2228
RGB: 204, 34, 40
CMYK: 13, 96, 91, 3
PMS: 1795 C
Visual parts
Our logos comprise of 4 visual elements:
1. Body: The specific shapes of each word of the company
2. Heart: The heart shapes within each G
3. Strapline: The "For gamers by gamers" trademark
4. Binary: The duel colors which make up the two parts of the logos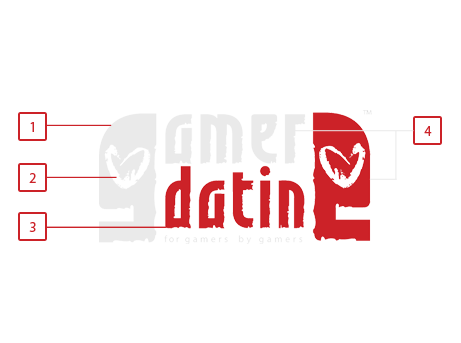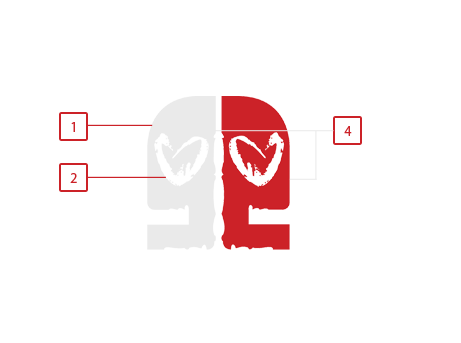 Branding - Do's and Don'ts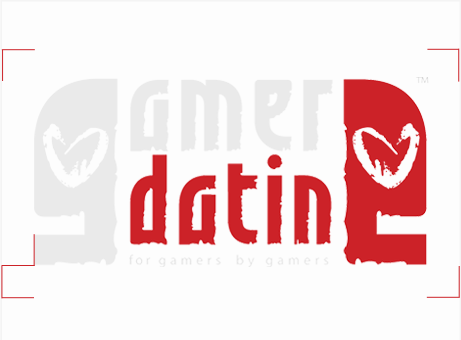 Do
Give the logo a little room to breath The end of the G is a great tool to measure a good gap with.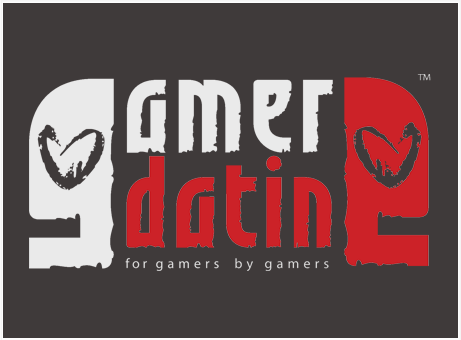 Do
Place the logo on a contrasting background to make it pop more.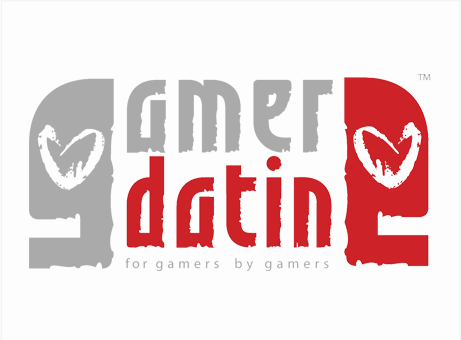 Do
Make the grey parts of the logo darker or lighter for better contrast. Don't make it black or off black though (we're adult, not that adult).
Don't
Place the logo on a busy or textured background so it's unreadable. Legibility is the most important thing if you wish to do this though.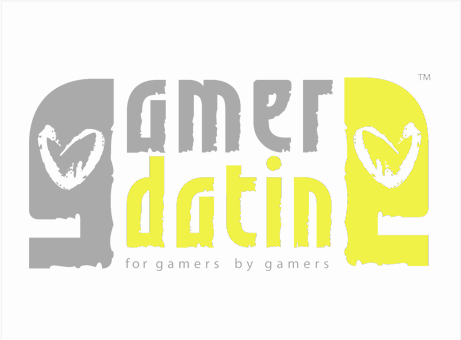 Don't
Change the color or the shade of red used in the logo.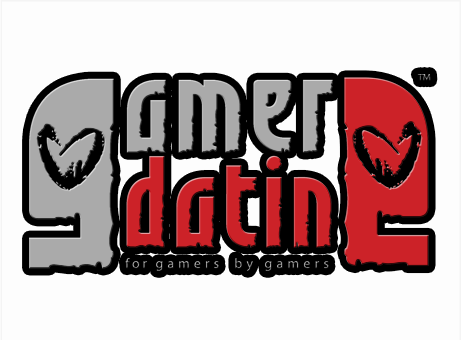 Don't
Add your own drop shadows strokes or other bevel and embossing effects (we're classy enough thanks).