The Dating Site for Gamers - The Mission
Posted By:
James - October 25, 2019
Gamer Dating
Welcome at last lonely traveller, yes you've been navigating a lot of really bad software to reach us, (and probably enjoyed spending way too much money on terrible dating sites) but we know why you've finally arrived, dating apps for gamers suck. Where is this elusive tinder for gamers? Well - welcome finally to dating for gamers or GamerDating!
How to find a gamer guy? How to find gamer girls? For us it was the age old question. It was a similar story for nerd dating, geek dating and gamer dating app models when we first started GamerDating.com a few years ago now.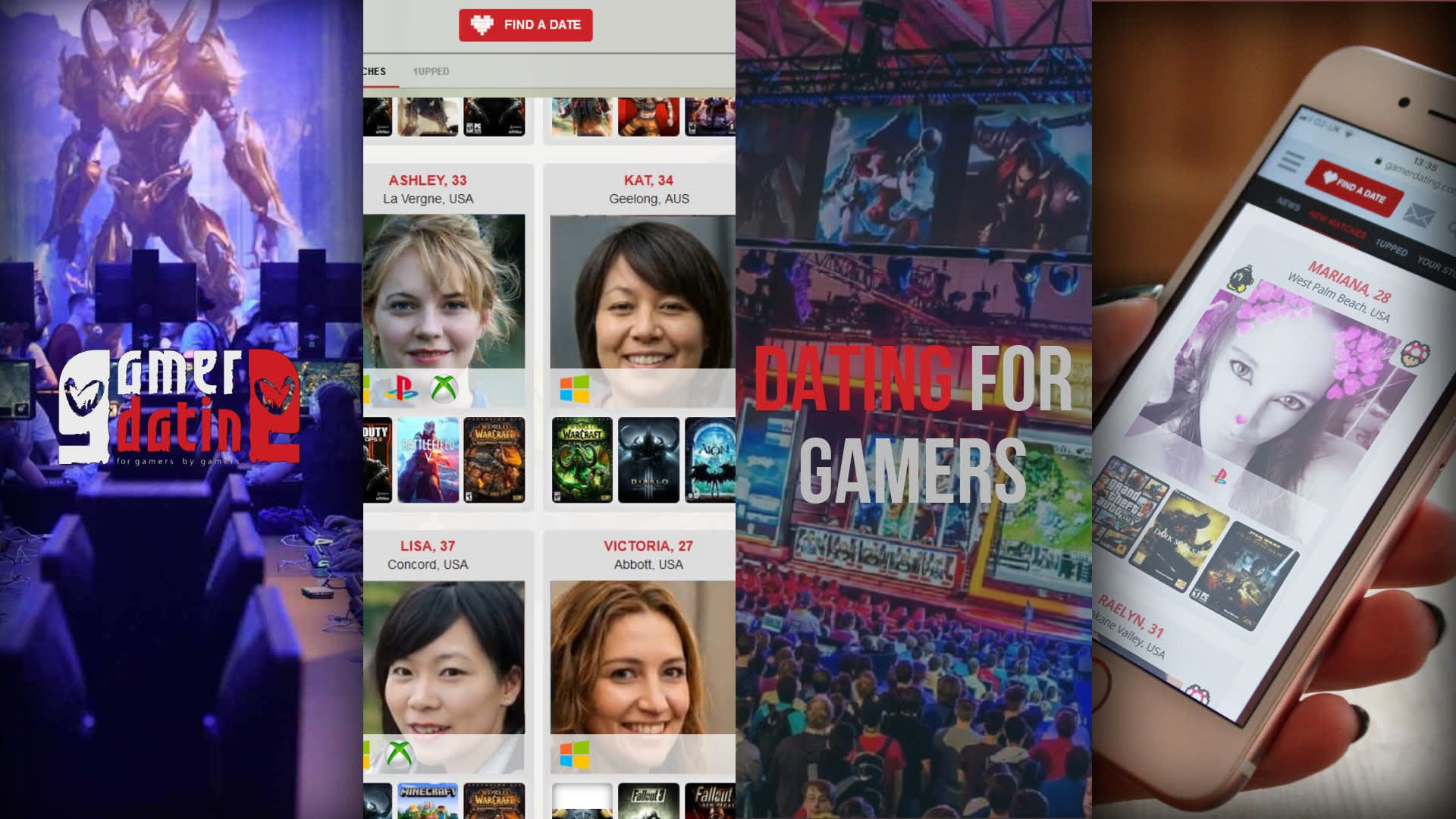 But now, through hard work and some Wonderful partnerships, we felt we are in a position to bring the value gamers expect from a dating app for gamers to the forefront better than anyone.
Why? Because GamerDating is built For Gamers By Gamers (It's in our trademarked logo too, we share is with Razor - Ed).
We're also the only site on the internet to give you actual games to play with your subscription straight away. Yep, we're gamers, we know our app is good enough without them, but we believe in providing true value above and beyond - and guess what, you can unsub in 1 click too - woah (I know right?).
Now read on, Signup, or Skip to a part you're interested in: