Gamer Dating
Welcome at last lonely traveller, yes you've been navigating a lot of really bad software to reach us, (and probably enjoyed spending way too much money on terrible dating sites) but we know why you've finally arrived, dating apps for gamers suck. Where is this elusive tinder for gamers? Well - welcome finally to dating for gamers or GamerDating!

How to find a gamer guy? How to find gamer girls? For us it was the age old question. It was a similar story for nerd dating, geek dating and gamer dating app models when we first started GamerDating.com a few years ago now.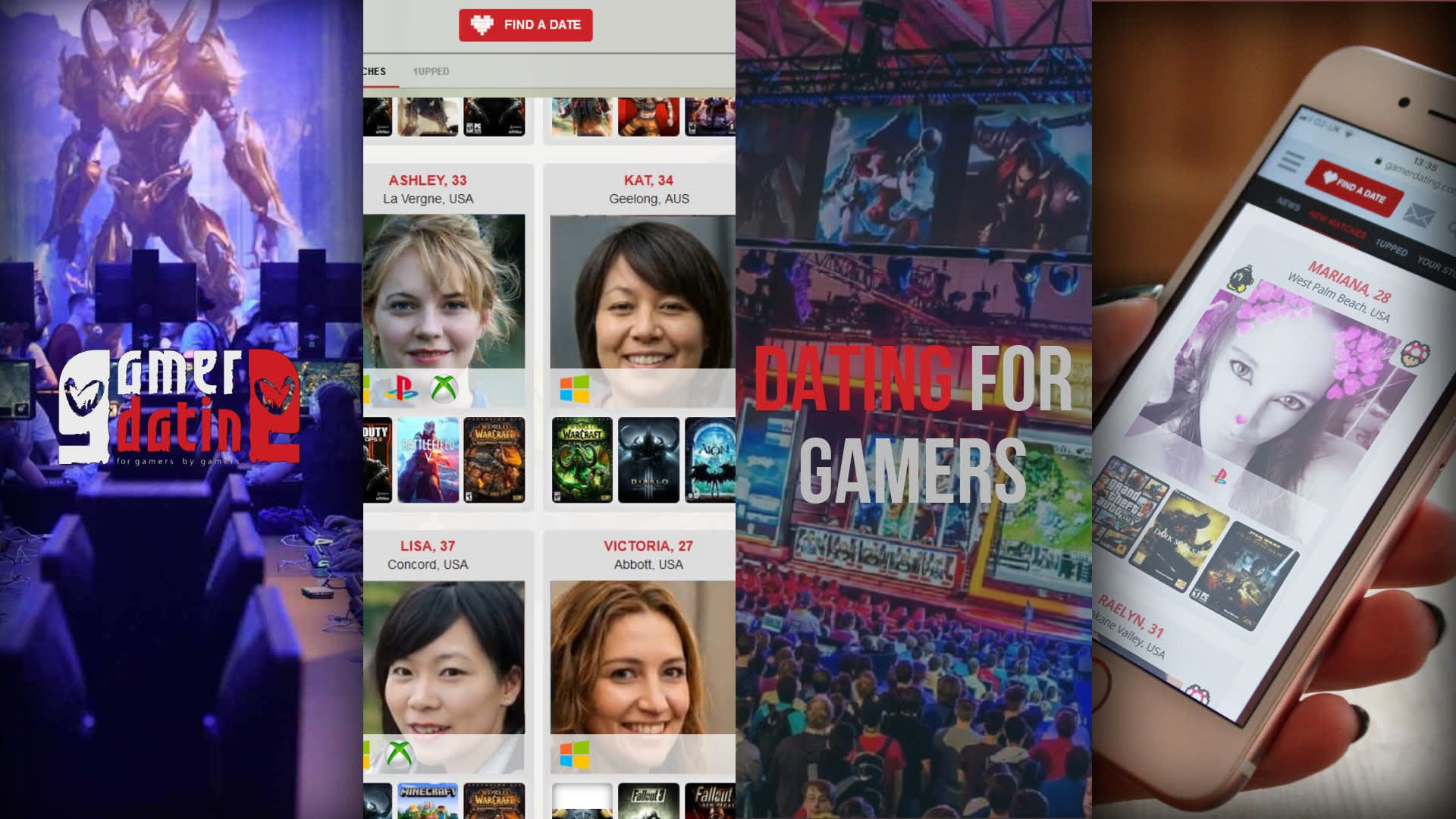 You can use GamerDating.com Desktop and our App and Mobile versions directly from your browser. No annoying downloads needed.
But now, through hard work and some Wonderful partnerships, we felt we are in a position to bring the value gamers expect from a dating app for gamers to the forefront better than anyone.

Why? Because GamerDating is built For Gamers By Gamers (It's in our trademarked logo too, we share is with Razor - Ed).

We're also the only site on the internet to give you actual games to play with your subscription straight away. Yep, we're gamers, we know our app is good enough without them, but we believe in providing true value above and beyond - and guess what, you can unsub in 1 click too - woah (I know right?).

Now read on, Signup, or Skip to a part you're interested in:
Before becoming the defacto dating site for gamers everywhere, video game dating was always a little hard (And before us, there was no nerd dating app either). We know the story, you're in game, everyone is anonymous, but the same rules of attraction apply here as they do in the real world, except this time you don't know who anyone is, what they do, you don't know what they look like, etc etc.

The only way to solve this is for gamers who are looking to meet other gamers via some kind of video game dating is use GamerDating.com (We would say that lol). And we did a lot of work on this problem! - the best way to meet people is to be your real authentic self. But don't get us confused, that means IRL. So real photos, real profiles, and a propensity for deleting fakers bordering on obsessive (Seriously you should see the tools our COO had made for himself, he's not messing around IP blocking, Cookie blocking the works, he hates fakes so much).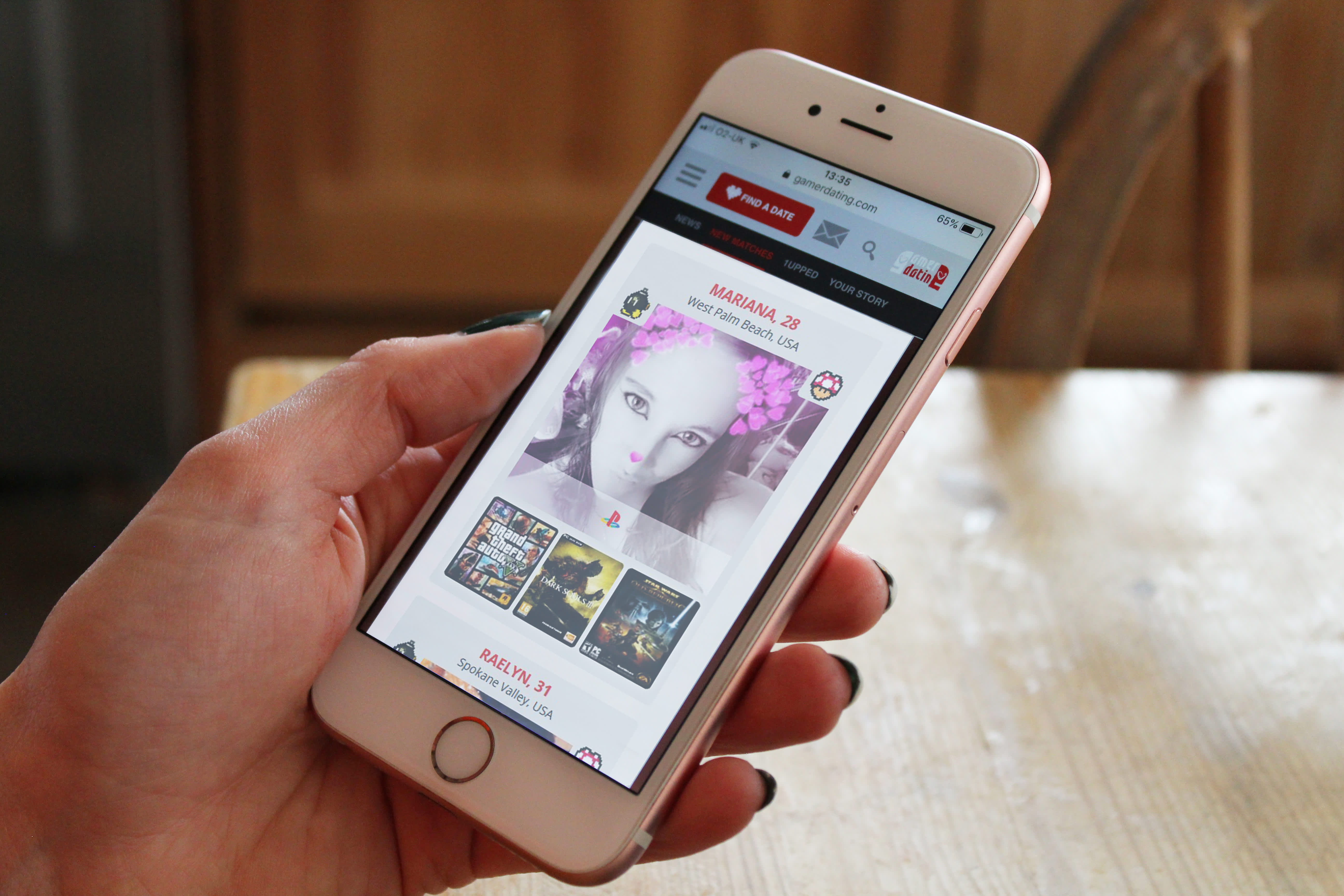 GamerDating work great as an App on your phone, just boot us up in your favorite browser.
This way, you can check out who you're talking to, go and play the games you might wanna play together, start on equal ground - avoid the dreaded catfish (We've written about this, you should check it out) - and start a relationship with someone new, and yep, hopefully a romance on GamerDating.com!

Yep, the people most geeks on geek dating sites wanna date after themselves are - nerds! And guess what a nerd dating and a geek dating site have in common the most with a dating sites for gamers? The largest majority of geeks and nerds all play - video games. It's a flashpoint of interest for both parties.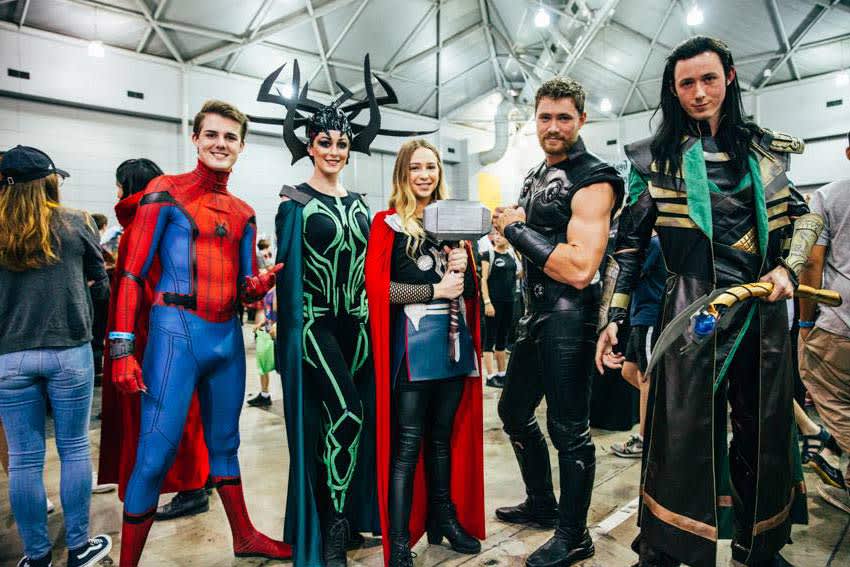 Seriously half the people I know playing Wow Classic right now have all watched Dark Crystal - Ed
And guess what we also found out about the need for a nerd dating app? Despite how tech savvy this niche is, their sites and apps according to our gamers just aren't up to scratch - until that time comes, read on and you'll see why we're championing nerd and geek culture as well on GamerDating.com

Its not a huge surprise probably to realise that a tonne of geeks signup to us when looking for geek dating sites or a geek dating app. Most likely because it's just a better bet that you'll actually find geeks on GamerDating.com - Simply because from the last industry figures, Geeks and Nerds will on the whole 95% of the time also identify as gamers, or play videos games the same amount of time as your average gamer - even if they won't call themselves one or think of partaking in video game dating.

Yep we get it as do most people on GamerDating, you're a culture nerd who loves Dark Crystal as well as getting your kicks on Gears 5, say no more, people here are into the same thing.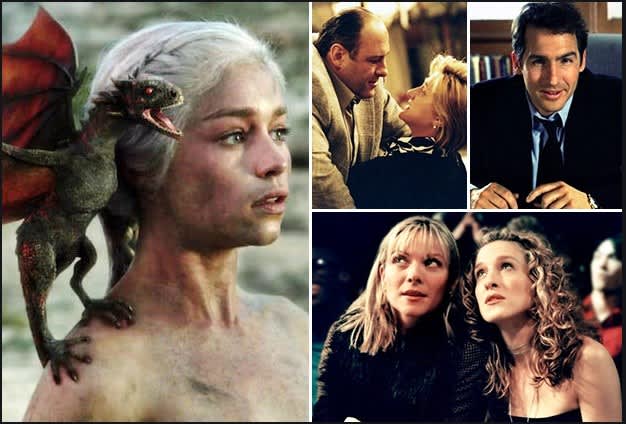 Some of the Costplayer's who use us regularly are amazing, its a beautiful flashpoint of Gaming and Culture.
Ergo - if you're looking for geek culture, we estimate about 70% of GamerDating.com's userbase are on your level kemosabe (Not sure whether that's over 9000 but that could probably be useful for the Anime dating guys).

You wouldn't believe that about 5% of people on our 400,000 userbase are into Cosplay - would you? Of course you would, it's a cornerstone of fandom in the gaming world to cosplay out at Gamescom or E3 (Have you seen the stuff people do at Blizzcon?).

I don't think I've watched Deathnote again this year, hmm might have to crack that one out - Ed
Suffice to say, GamerDating.com is the easiest way to meet people who are also heavily into Cosplay dating - but might not show it - and that's the kicker, its an expensive past-time, and likely you're gonna be playing games more than you're wearing those T1 armour sets from classic wow around the latest convention. Our Mange/Anime section is where you'll find those folks.
It's a tiny jump to see why people who love Anime also love Overwatch - because many do derp! We love the people who join GamerDating.com looking for others who also love their manga's, whether its Ghost in the Shell or Tom Clancy's Ghost Recon or Ghostbusters… Ok forget the last one (RIP) the commonalities that people share through Anime are all in gaming.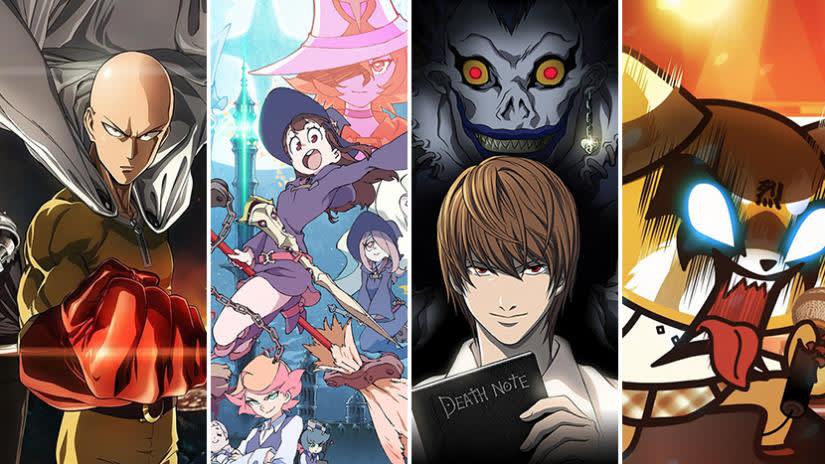 We have some amazing partnerships with some of the best gaming companies in the world for our subscription deals.

Castlevania anyone? (Seriously though the Netflix series is brilliant - Ed). A lot of people share the passion of Anime dating with gaming, so you're in good company if you've come looking for the one.
Being the gamers dating app, we always felt that most other dating services in comparison, rip you off. Video gamer dating whether you're looking for gamer guys or gamer girls means you're going to get something else too if you ever wanted to use our premium features.

So there's no surprises here, we charge a standard rate for communication with other users (Unfortunately those servers don't run themselves. Plus the developers get so hungry sometimes when we don't pay them… - Ed). But that's not enough, which is why we're the only dating site on earth to give you video games with your subscriptions - while remaining very good value for money.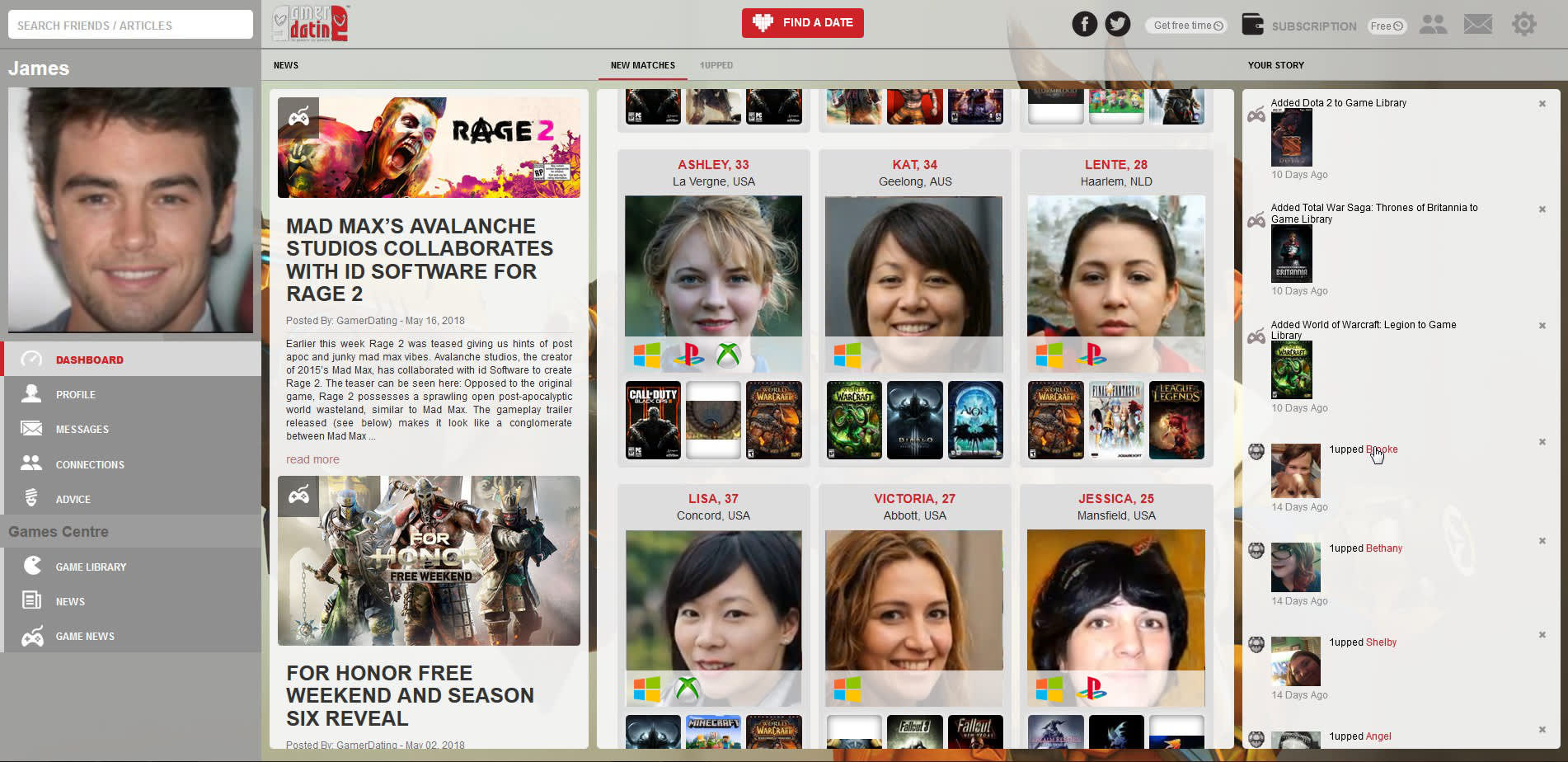 Our search and matchmaking are geared around gamers, you can see who's playing what right now, what they love, and even browse the games they've played historically.
Our site will allow you to matchmake with gamers, find the gamer girl or gamer guy of your dreams, while keeping you gaming - What more can you want!? (We get it, they want a relationship sheesh - Ed).


Now get in and get dating commander.

Good luck and have fun.

The GamerDating Team