Fallout 76 Multiplayer "Let's Work with Others" Trailer
Posted By:
GamerDating Team - August 15, 2018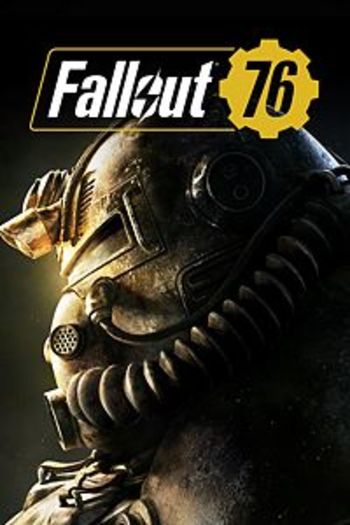 Fallout 76 releases "Let's Work with Others!" Video
In typical hilarity Bethesda has released a new stylistic info video about Multiplayer, and while details still remain largely sparse, it does highlight multiplayer over solo play.
We already know that "Fallout 76 is entirely online" - Todd Howard
Moving from a solo player experience of story driven rpg, it is a big gamble so it is no surprise that they continue to release preperation videos, such as the previous "Art of Cooperation" and the new vid from "Vault-Tec American Tricentennial Committee."
What we do know is reduced NPCs, a lighter story and plot, and a focus on always on, online play with teamwork, pvp and a large world interaction.
A few good leaps away from the usual Fallout experience. Are you excited?
Check out their new video below:
Don't find yourself downtrodden by your new life outside of Vault 76. Other Vault Dwellers are here to help! The latest episode teaches you more on the values of friendship and teamwork.
Fallout 76 arrives worldwide on November 14, 2018.