Gamers, join the fight against Coronavirus with your GPUs
Posted By: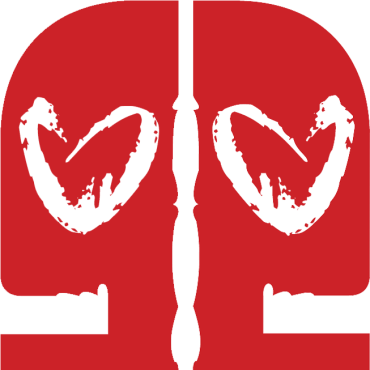 GamerDating Team - March 14, 2020
Coronavirus specific GPU projects are now available at folding@home.
Last month Greg Bowman, CEO of Folding@Home stepped up and started adding research projects using the Folding at Home software.
Folding@home is joining researchers around the world working to better understand the 2019 Coronavirus (2019-nCoV) to accelerate the open science effort to develop new life-saving therapies. By downloading Folding@Home, you can donate your unused computational resources to the Folding@home Consortium, where researchers working to advance our understanding of the structures of potential drug targets for 2019-nCoV that could aid in the design of new therapies. The data you help us generate will be quickly and openly disseminated as part of an open science collaboration of multiple laboratories around the world, giving researchers new tools that may unlock new opportunities for developing lifesaving drugs.
Nvidia GeForce called out Razer, Steelseries, NZXT, AMD and Intel Gaming on Twitter, calling for them to join the fight against the virus. Gamers can do so by using your downtime between games and utilise your GPU to help aid the fight against CoronaVirus
PC Gamers, let's put those GPUs to work.

Join us and our friends at @OfficialPCMR in supporting folding@home and donating unused GPU computing power to fight against COVID-19!

Learn more → https://t.co/EQE4u7xTZT pic.twitter.com/uO0ZCq8PEv

— NVIDIA GeForce (@NVIDIAGeForce) March 13, 2020
After the initial call last month, John Chodera posted an update with a new wave of projects to join directly fighting SARS-CoV-2 (Covid-19)
Folding@home team has released an initial wave of projects simulating potentially druggable protein targets from SARS-CoV-2 (the virus that causes COVID-19) and the related SARS-CoV virus (for which more structural data is available) into full production on Folding@home. Many thanks to the large number of Folding@home donors who have assisted us thus far by running in beta or advanced modes.
So what does this mean for you?
You can grab the software to start donating your GPU power to running the simulation datasets for others to use or analyze.
Folding@Home has been around for years, utilised and teamed up with many diseases, cancers and other struggles.
Yes, this will use your GPU.
Yes, its unlikely you'll be able to play games while folding, but it is designed for when you are idle, or for use on your spare GPUs.
Yes, you get to help towards fighting Coronavirus.
To read on more:
You can join up with PCMR over on reddit here.
Covid19 Update at Folding@Home
Here is the GitHub of folding@home.