Dyscourse launched on Steam
Posted By:
Gamerdating Team - March 25, 2015
Dyscourse is an interactive choose-your-own adventure where you journey through a stylized world of choice and consequence. You play as Rita, an unfortunate art school grad turned barista who is now stuck on a desert island with a crew of misfit travelers.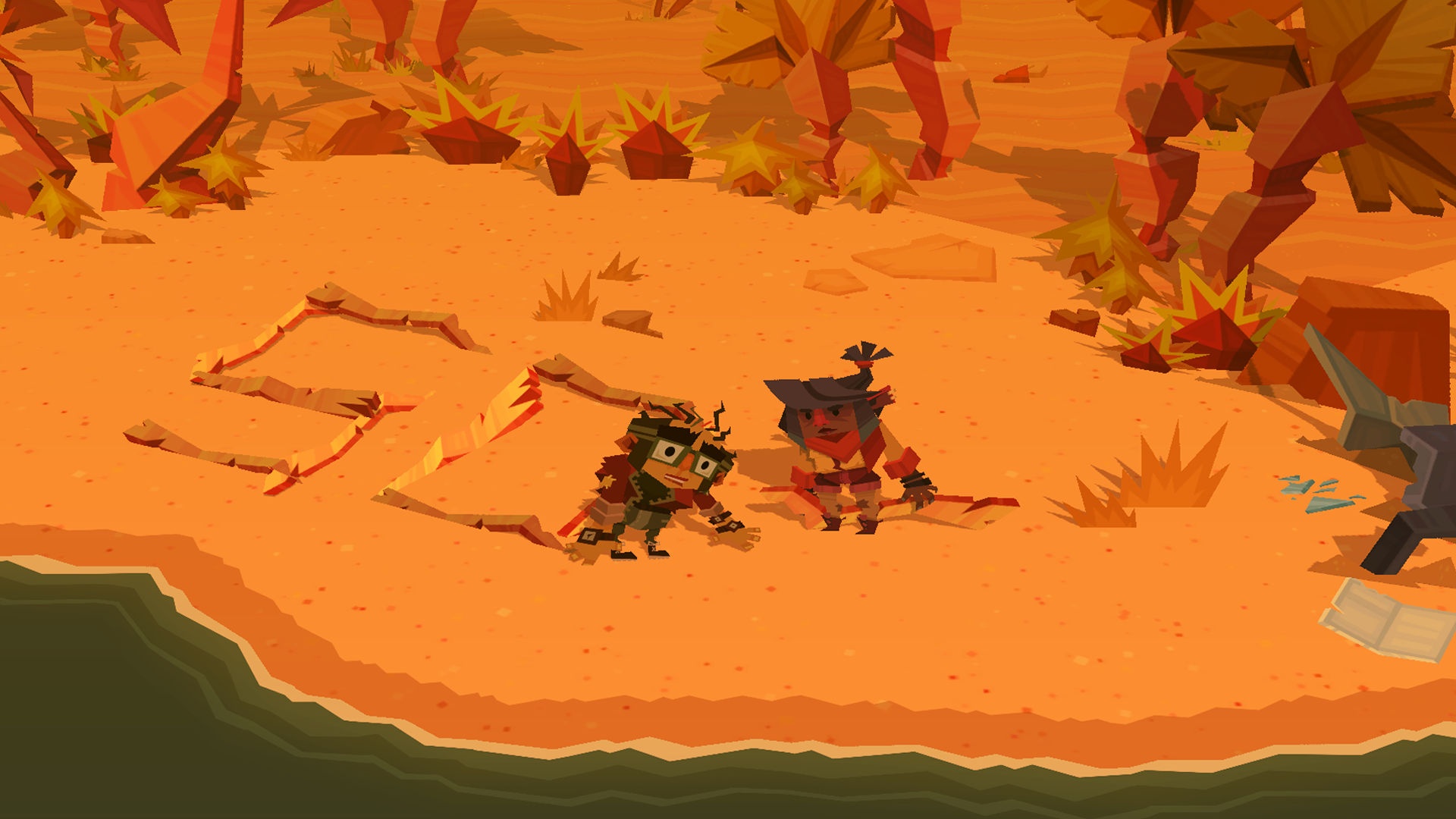 With a "multiple choice" style prompts, that last choice you just made? It may end up being integral to your rescue or you might have just incited a riot leading to a delightful bout of cannibalism.
Its come out today on Steam and looks unique enough for me to share it with you!