Smooth Summer Update to make your experience better.
Posted By: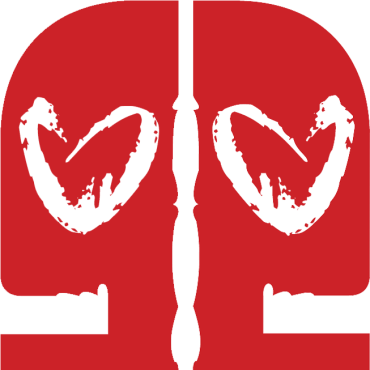 GamerDating Team - August 22, 2022
Say hello to our summer fresh update!
In this update, we focused on some quality of life updates, better email interactions, improved performance and bugfixes.
Our last big update was earlier this year when we updated messaging with the use of emojis, gif support, improved updates and optimisation.
Now we have introduced a new notifications sidebar, improved email notifications and new anti spammer/bot measures to make your experience better.

New Notifications Sidebar
The last sidebar was there, functional, but it didn't bring a lot of value to helping you find a date with a clunky presence.
We have updated our sidebar to save you time, show you information quickly, allow you to remain on pages and keep your search on. To act as an aid, rather than a hindrance.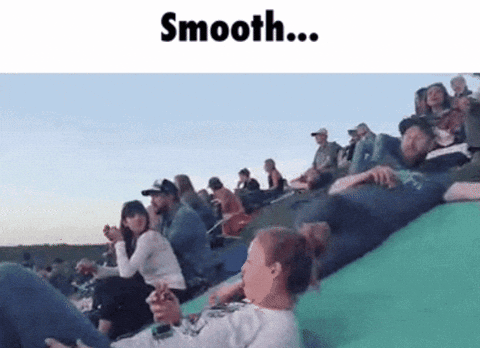 This in-app notifications update. The sidebar slides out as an overlay to give you the information about your notifications and messages without compromising your experience on the main pages.
When you login in to check your matches and messages, you will see any missed messages, or notifications in your top right toolbar.
The number of notifications will be present overlaid over the icon.
You can click your notifications and get a smooth transition as the bar slides out to show you all the information.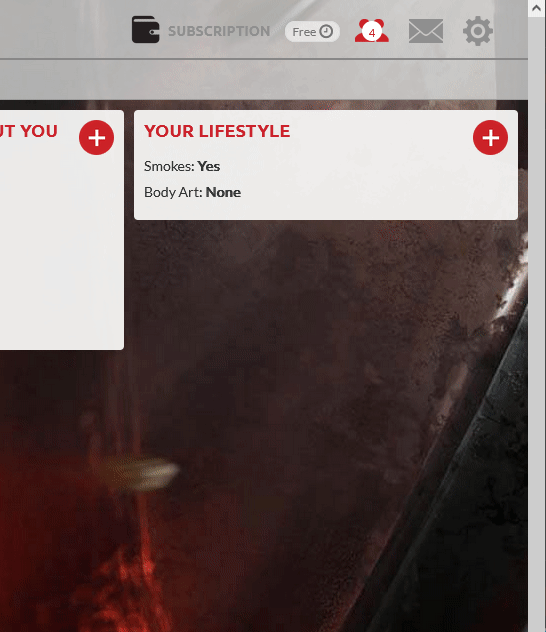 A simple upgrade, with a powerful impact.
Now you can view matches, read articles, update your profile, and at the same time respond in the slide out sidebar and easily see notifications and have conversations with your potential matches.
I just think it's neat!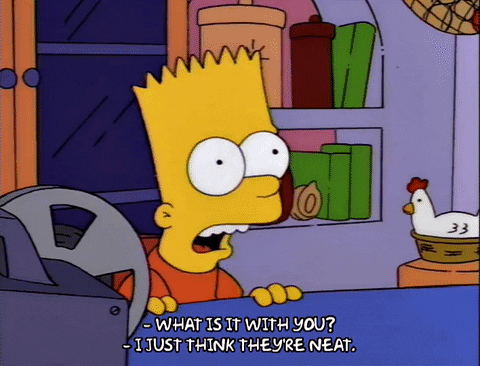 Emails
Emails are smart now.
We have improved our email notifications system and now if we detect multiple notifications in a brief period of time, those five notification triggers will automatically digest into one email bundle.
Also, if we detect you active and online, the email should not be needlessly sent to you.
I mean, we love you, but we don't need to tell you all the time <3
We hope this reduces the feeling of spam, and this means you'll get more reliable notifications in an orderly fashion.
Eight emails now magically bundled into one.
Say goodbye to when we would send you individual emails for each message!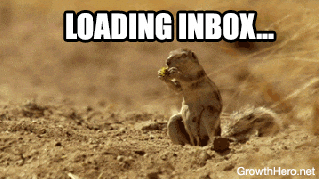 This leads on to options.
We are gamers, we love a good settings menu, so we have tried to give this to you here.
You can change your notification preferences by navigating to your Account Settings > Mailing.
Here you can fine tune and control your frequency and delivery of all emails: immediately, a digest every 30 minutes, or a single daily digest. You can also set your matchmaking emails to weekly or every 2 weeks. As well as completely disabling all emails
Check out the settings here.
Anti Spammers
Yep, we are still catching bots and spammers in the sign-up process and from reports.
We have even found accounts which have been created to advertise small roofing businesses in local small towns. 100% irrelevant to anyone! - I think these "advertising" campaigns are a little misguided :D
In this update we have updated some of the automated checks that we've been able to build from users who have reported these spammers.
It goes without saying, but we reiterate it. "Do not send people money!"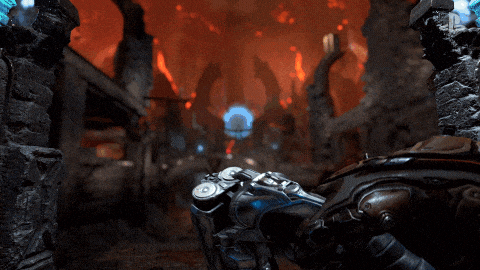 We have more anti-spammer checks.
You are gamers, you know how this works. If we detail exactly what we are doing, it will help the botters and spammers better tackle the new tools we have updated.
The biggest scam tactic is to try and move users to Discord, Whatsapp or other messaging services where they can attempt to tunnel you through personal heart-to-heart scripts which eventually leads to asking for personal information and/or money.
Please, please do not get caught out.
If in doubt, remain chatting on GamerDating.
Encourage game dates on some of your favourite video games, check out one another profiles. Ensure your games are up to date and play, have fun, go on a date ;)
Report them!
In our last update, we added a report feature that can report specific messages for our admin team to overview and action upon.
If you see a message that is suspect, a clear bot, abusive, spamming, or you would like investigating you can report the message which will send a snippet of the chat logs to the Support Team to review.
Simply hover over the message, and click the red flag.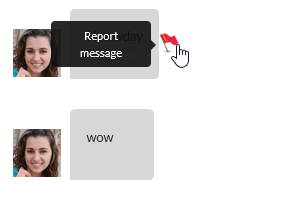 Thank you to everyone who has reported these fake accounts.
This is not all, and we hope these anti-spam updates we have rolled out with this update will allow us to better tackle these spammers.
We have a zero tolerance policy on fake profiles, bots, and spammers, and it really does feel like a war
Other updates and Changelog.
We have numerous updates, small and large where we've adjusted some features and fixed some bug fixes.
Some bug fixes are due to people emailing them in. So thank you for reporting those bugs, if you find bugs or experience bugs, please do report them.
Email us, let us know, and for every verified bug we say thank you by awarding free premium access.
Changelog:
- Age will display correctly now and not get automatically rounded up.
- Platforms on your profile will populate correctly based on your game selection.
- CSS improvements to make the entire site feel smooooooooth.
- Image-types have been updated for mobile support, and reduce data.
- Mobile reactive layouts have been improved across the site.
- Articles and CSS have been improved.
- Email notifications have been rehauled.
- Topbar notifications have been redesigned.
- Improve CSS fading, animations and pixel fonts for mobile launch.
- Messenger improved with new API calls to be more responsive.
- Fixed duplicates in find a date results from odd edge cases.
- Adjusted photo upload limit to suit modern smartphone camera file sizes.
- Fixed rare encoding issues with older legacy accounts.
- Extra under the hood updates and fixes.
Whats coming next?
In our next big update, we are introducing a Find A Date update, audio messages and localisation.
The Find a Date update will allow your profiles to be edited to feature multi-selectable profile options as well as tightening up the matching process.
This should allow your preferences to be expanded beyond a binary yes/no option, and also allow searches and matchmaking to highlight better MDR when it comes to finding you a date.
Audio Messages we have hinted at before, and we are releasing in the next update. Allowing you to send audio snippets to easily send to one another embedded in your chat.
This paves the way for easier communication on our future platform update ;)
Last Mention
Don't forget to check out the new games each month, we have a lovely list of quality indie games, hidden gems and new releases each month.
If you are still seeking a partner, that gamer boyfriend or gamer girlfriend, you can subscribe to GamerDating
We still offer a game key with the 2, and 4 month subscriptions options and with your first month get to choose a top title to get you gaming.
Also, if you are a premium user, anyone you message can respond to you, regardless of their status!
We are super excited about our next update, but for now...
Happy Gaming, and GG.