Top 5 Tips for Crafting the Perfect Profile
Posted By: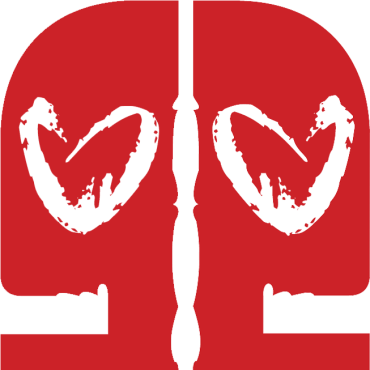 GamerDating Team - June 13, 2023
Finding your Player 2 in the gaming love-verse can seem like a daunting task, but fear not!
Your friends at GamerDating.com are here to help you create an engaging and authentic dating profile that showcases your unique personality, gaming preferences, and interests to attract like-minded partners.
Follow our top five tips to craft the perfect gamer dating profile and embark on your quest for love: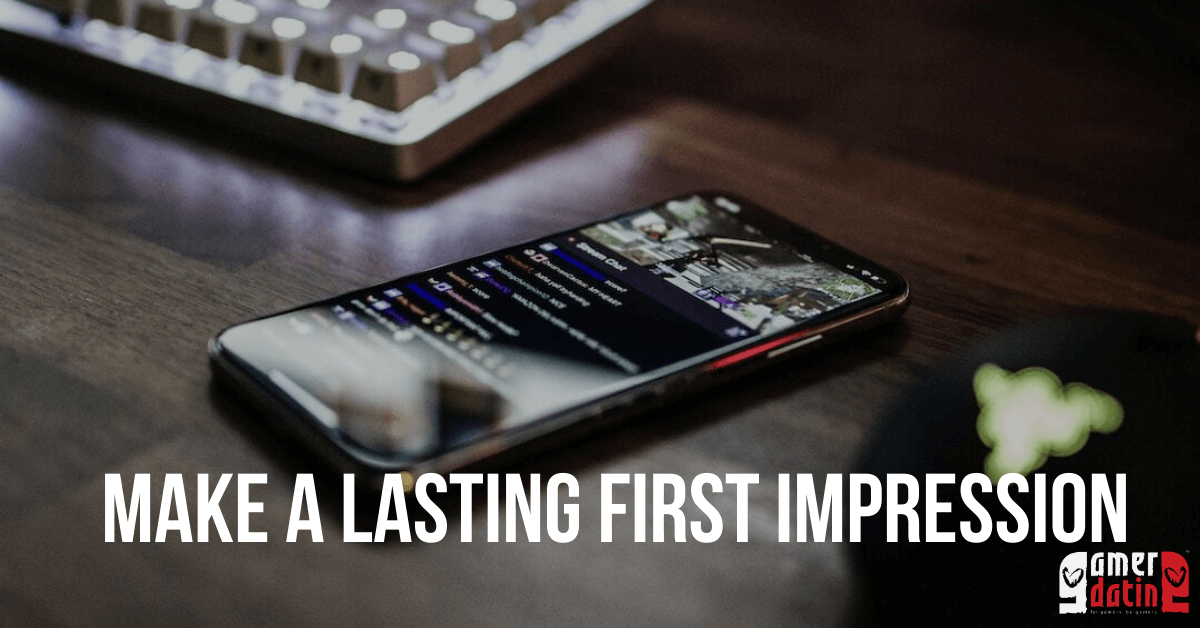 Choose a memorable profile picture.
Your profile picture is the first things potential matches will see, so make sure it is memorable, you can read some tips in detail about the best practices for profile pictures. Name your profile with your real name to show a real person behind the screenname you normally have.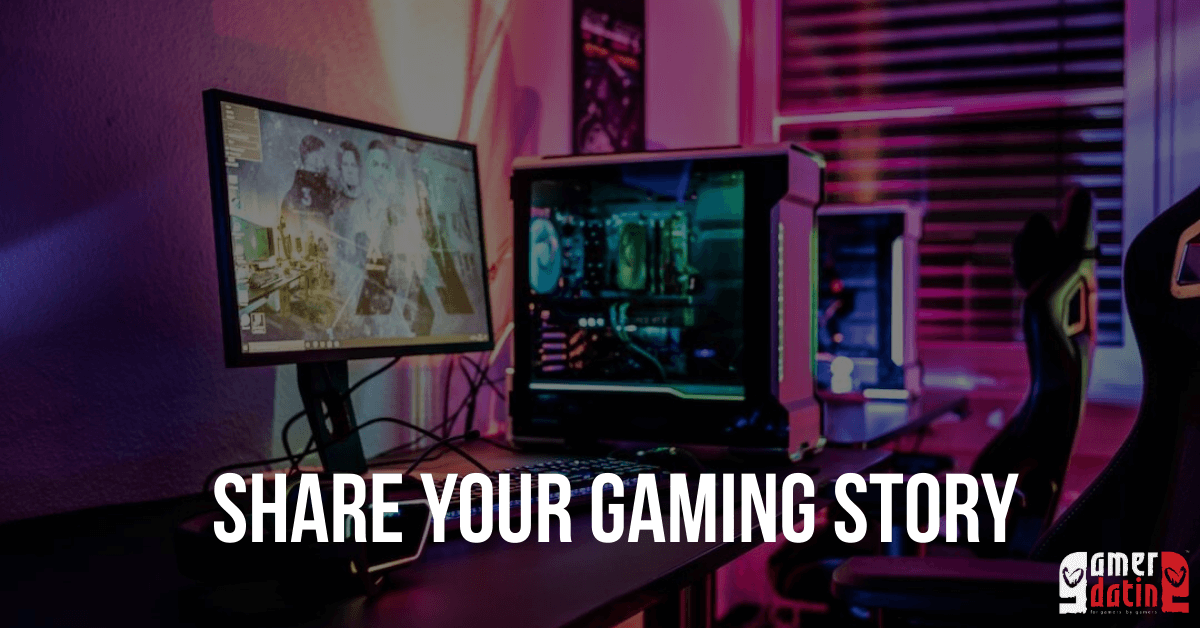 Be authentic and honest in your 'About Me' section
When describing yourself in the 'About Me' section, it's essential to be genuine and honest. Share your passions, interests, and what makes you unique as a gamer. Let potential matches know what type of gaming experience you enjoy most, whether it's casual, competitive, or a mix of both. Your honesty will attract those who share your interests and values, increasing your chances of finding a compatible match.
Highlight your gaming habits and preferences.
GamerDating.com provides specific profile fields to help you showcase your gaming habits and preferences. Take advantage of these sections to let potential matches know about your favourite games, genres, and gaming systems. Be sure to mention your top three games of all time and any memorable gaming stories that have had a significant impact on you. This information will not only give others an insight into your gaming world but also serve as great conversation starters.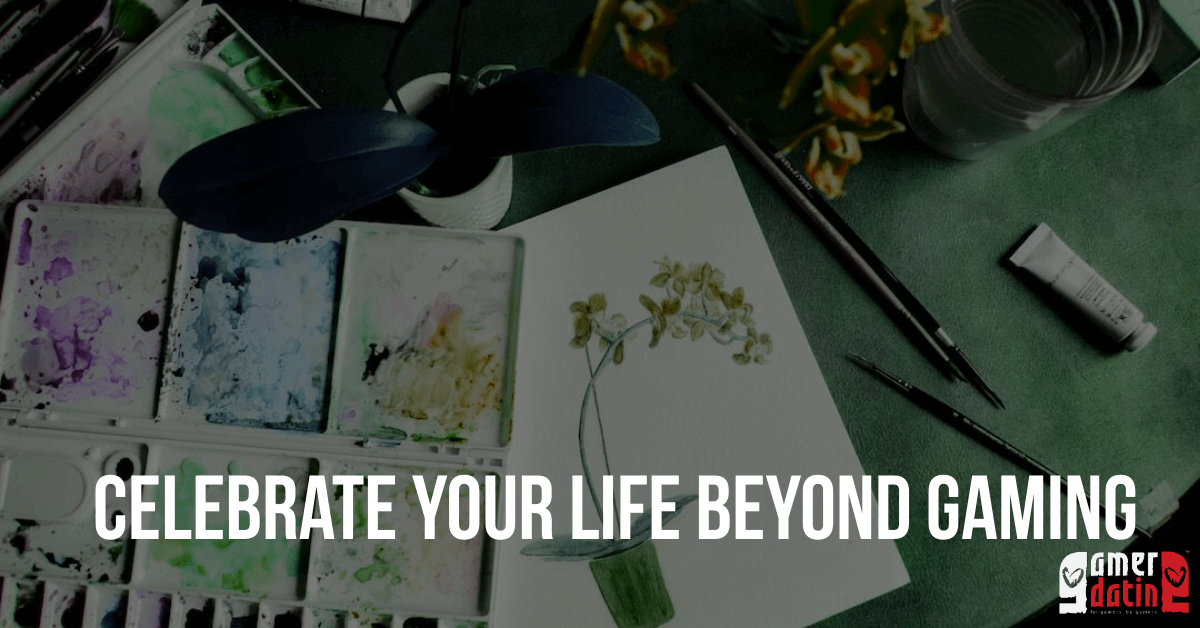 Don't forget the essentials of a regular dating profile.
While your gaming interests are crucial, it's also important to include details about your life outside of gaming. Share your hobbies, career, education, and life goals, as these aspects are just as essential in finding a compatible partner. Providing a well-rounded view of yourself will show potential matches that you're not just a one-dimensional gamer, but a fascinating individual with a rich and varied life.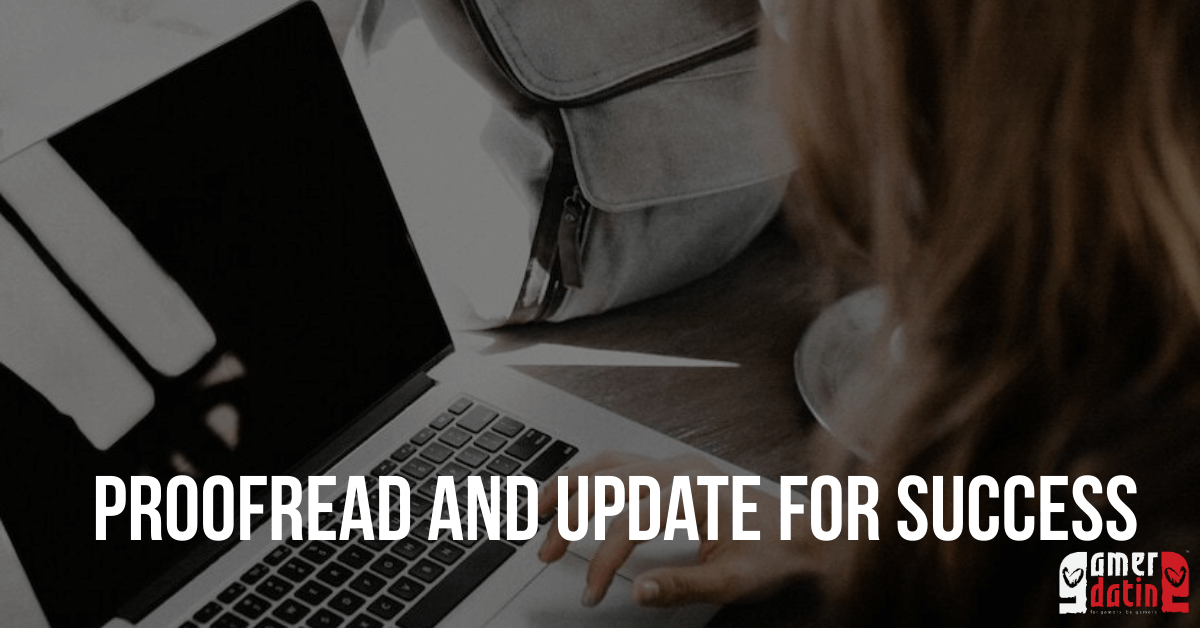 Proofread and update your profile regularly.
Finally, ensure that your profile is free of spelling and grammatical errors, as these can be off-putting to potential matches. Take the time to proofread your profile and ask a friend to review it for any mistakes or areas that could be improved. Additionally, make sure to update your profile regularly, as this will not only demonstrate that you're an active user but also give you the opportunity to share any new gaming accomplishments or interests that might attract the attention of a fellow gamer.

By following these five tips, you'll be well on your way to crafting the perfect gamer dating profile on GamerDating.com