Help the Heart of Gaming
Posted By: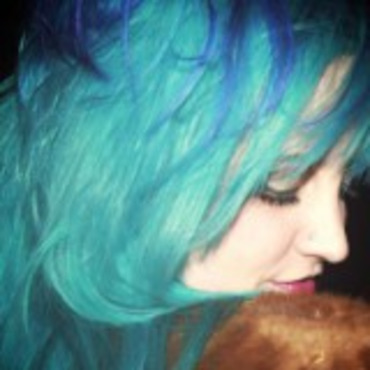 Melissa - July 24, 2015
Hey gamers,
I saw this story on reddit and I'm asking you to join in helping.
The Heart of Gaming started by rescuing arcade cabinets from closing venues in London. Located in North Acton, the community lovingly calls it 'HoG' and it is considered the last dedicated video game arcade in London. This is a place bringing gamers together. Fellow gamers, this gamer run business was broken into and burglarized this week, losing over £5000 in TVs, games and new generation consoles. This is a nightmare situation for anyone, but especially a small business like this that saved up rigerously to afford to move on to the new generation of consoles that their customers require.
Luckily, none of the cabinets were damaged. Owner Mark Starkey feels sure that it was kids who had been in before and has resigned himself to never knowing for sure. He has reluctantly put up a GoFundMe campaign to make up for the damages and wouldn't you know it, gamers are coming through.
As of this writing, £5,353 has been raised for HoG. That is goal in two days! There is still more we can do, extra proceeds will be used for some much needed security. Starkey and his staff are feeling pretty low right now, let's rally to show them that their efforts to keep the arcade alive are appreciated! If you are in the UK and have games or consoles you are willing to donate, get in touch on their Facebook page. If you can spare a tenner, head over to their GoFundMe page.