Games for a Good Cause
Posted By: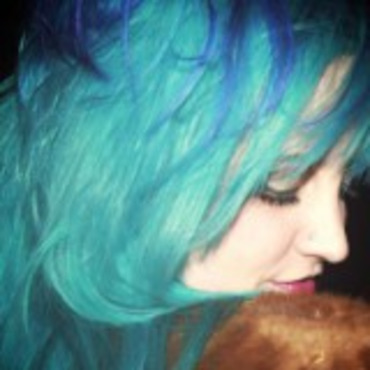 Melissa - August 28, 2015
Today is the start of the HumbleBundle.com End of Summer Sale. For anyone who has never heard of HumbleBundle, they put together a bundle every week that we can buy for whatever we are willing to donate to support charity. They have already donated millions of dollars to various nonprofits. What is awesome about the end of summer sale is that there are over 1000 games on sale throughout the week for incredible discounts and ten percent goes to the charity of your choice.
Here are a few of the games I know I'm getting:
The Witcher 2: Enhanced Edition - $2.99 (you can get Witcher 3 on GamerDating for free with your Gold subscription while keys last!)
Terraria - $2.49
Planetary Annihilation - $2.99
Dungeon of Elements - $1.99
Retro City Dampage DX - $4.49
Never Alone - $5.99
The summer sale lasts a week - it will end on Thursday the 3rd of September. Don't forget to check back every day to see what games they add!