Black Desert Online: 10 Million Players
Posted By:
GamerDating Team - November 01, 2018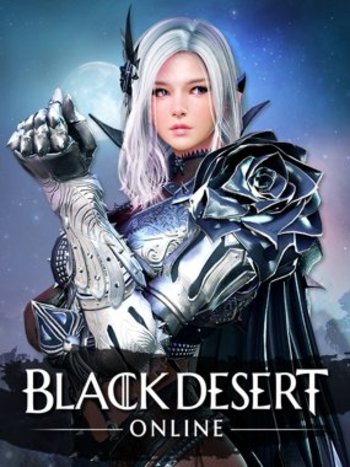 Black Desert Online celebrates the huge 10 million player milestone with Halloween packages will be 50% off for one day.
With the launch of the new Archer class, and the celebration of 10 million players the festivities are still going on in Black Desert Online.
The Halloween festivities are in full swing as Black Desert Online is illuminated with an eerie red blood moon and jack-o'-lanterns that accompany a range of events where players can earn handsome rewards.
Celebrating Millions
The event "Celebrating Millions" kicks off after the Halloween event and entails three events that will start after this week's maintenance and will run for three consecutive weeks.
The first event will reward players with the newly added Cliff's Weapons which can be exchanged into Gold Bars depending on the level of enhancement. More will follow in the upcoming weeks.
Aside from the playable event, players can also look forward to special login rewards such as Shakatu's Luxury Box, Artisan's Memory (x5), and Advice of Valks (+50).
Players who are new to Black Desert Online will be happy to learn that the game is still 50% off, regardless of the package up until the 1st of November, 17:00 UTC. For more information on Black Desert Online or on how to enter the 7-day free trial, please visit blackdesertonline.com