New Total War: Warhammer Trailer
Posted By: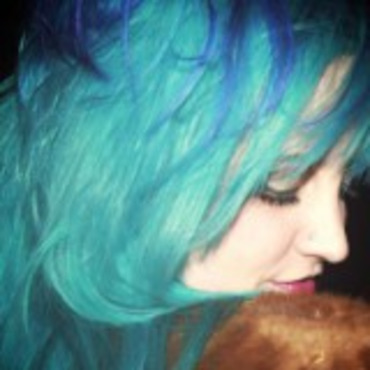 Melissa - September 04, 2015
Have you noticed how excited we are for Total War: Warhammer?
For the past 15 years, the Total War franchise has brought ancient and medieval war strategy into our homes, passing hours upon hours of my own awkward teen time and helping keep some of us out of too much trouble in college. As if we weren't already eagerly waiting for the next installment to come out - they combine with the prolific fantasy table top game that I've always wanted to get into but was afraid I'd end up in a borrow under thousands of lovingly painted figurines. It is making the wait until 2016 close to unbearable except for the hope that I might build a new desktop worthy of this game by then.
Today, Creative Assembly released a cinematic trailer taking us somewhere we have never been: underground. We meet High King Thorgrim Grudgebearer and are told the story of this king's book of wrongs. The orc horde is the perpetrator of many atrocities against the dwarves and King Thorgrim is having none of that any longer. The trailer is rendered in-engine and uses in-game animations, presumably the charging and fighting. They reveal a few new units too, including Gyrocopters and Night Goblins.
"We're going to keep it close to the lore… We haven't had to add anything," said the game's battle designer Simon Mann to Polygon. "There's so much material in Warhammer. It's immense."
Can. Not. Wait.