Overwatch: Next Big FPS
Posted By:
GamerDating - May 17, 2016
Overwatch is the latest IP to come from Blizzard in 15 years. In Overwatch, you control one of several heroes in competitive 6-person team shooting matches. Battle over objectives, take down the other team, and achieve victory. Before you begin a game of Overwatch, you'll need to choose a hero to play. Players choose out of 21 hero characters, each with their own unique abilities and role classes, Maybe controlling a cannon-toting, genetically-engineered ape from the moon appeals to you. Or, you might prefer zipping around as a teleporting, time-traveling freedom fighter. Players can switch between characters in-game following deaths, which is encouraged by the game's overall design.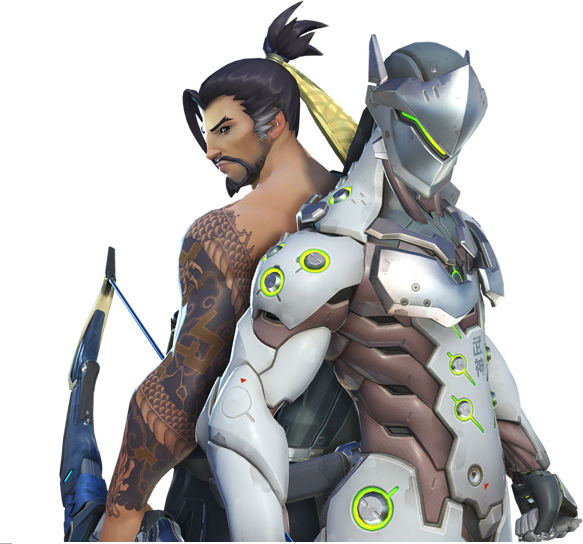 Available for PC, Xbone and PS4 it has been very rapidly climbing into the spotlight and for good reason. It is fun!
When Overwatch was first announced we had an amazing trailer and the hype was real, yet all we could do is wait. Soon the streamers and youtubers had access, but not us common punters, we had to watch so much that even I joined in calling the game "Onlywatch". Soon the game had almost fallen off my radar when the Open Beta reignited it like a lost flame in the night.
Overwatch Open Beta was thoroughly entertaining. The game was great fun, enjoyable and I will be buying it, at Gamerdating we have even done a giveaway on Twitter and Facebook for a chance to win Origins Edition Overwatch at Launch. However it wasn't the game which impressed me and made me treasure the the open beta. No, it was the community of gamers across the world.
You see, most gamers have a battle.net account, most gamers have played WoW, Hearthstone, Starcraft, Diablo and Heroes of the Storm, especially Diablo and WoW and most gamers have at least tried the latest Free 2 Play Hearthstone and HoTS. Most gamers even have a pretty strong faith in Blizzard and they have a track record for quality. This lead to most gamers willing to give time and the benefit of the doubt and gave their new IP, Overwatch, a chance. They downloaded the open beta, booted it up and gave it a whirl.
I say this with confidence as I had over 20 people on my friends list from all walks of life, from all gaming eras playing at all times. I played with old friends I've not spoken to in 10 years. Blizzard has backed this up with announcing 9.7 Million people took part in the open Beta.
I would be playing and see old friends on the same team or opposite team. We'd franticly message one another after laughing at being reunited. This happened 3 times over 30 hours, over a weekend. I heard tales from team mates how their old guild master, long lost clan mate or even an old friend from school were pitted against each other in the fast paced games.
The entire open beta felt like a social experiment and I fear we'll never have that again. We'll never have the ageing generation of original gamers who had once played for hours a night in their respective games brought together at this time in an easy access event. We'll never have the size, scale and accessibility for gamers to just install this new IP easily. We'll never have that experience as the game will be buy to play (which is fine).
Not only was the game fun, entertaining, easy to play and hard to master but it also tugged my nostalgic strings repeatedly and Blizzard didn't have to use WoW or Diablo they just used the community.
If I relate it to GamerDating it is what I envision here, to have a playerbase so big that old friends, relationships that we never thought could work, friends who struggled over expressing interest in one another while raiding nightly, all being able to stumble across one another and re-ignite that interest.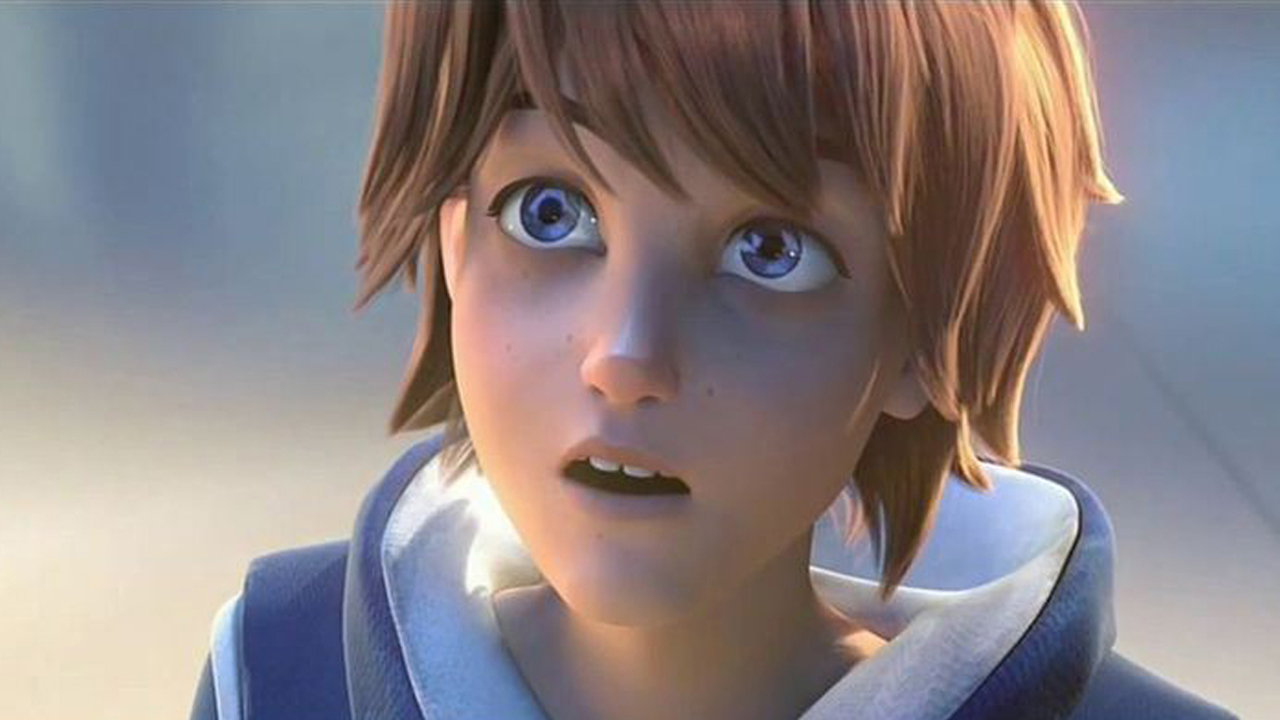 Blizzard continue to bang out amazing trailers and stories in the form of animated shorts, videos that stir up the excitement that the kid feels in the first trailer a year ago. In fact we are this kid, the jaded bored kid at the start who then realises the sheer awesomeness of what Overwatch is after being exposed in the Open Beta.
I know I have not talked about the gameplay, but it was simple, it was easy, it was hella fun and the design of levels, models and sound were all top notch. Something I'd expect from a blizzard game, and I didnt know what to expect when it came to a new FPS. They stepped into the realm of FPS and I'm so glad they made a new IP.
I can say with confidence we at GamerDating are on the hype train for Overwatch and we want you to join us.
I feel I was privileged to be a part of the open beta, and that is what I took away. The sheer size the game made me feel like the world was a very small place and that my opponents were real. Thank you Blizzard.
Enjoy this latest video where we discover the story behind one of Overwatch's biggest rivalries in our third animated short: Dragons!
Overwatch begins on May 24 on PC, PlayStation 4, or Xbox One: http://www.buyoverwatch.com
Tweet or email us your experiences of the Overwatch Beta
How did you get on with the Overwatch beta?