Red Dead Online Beta
Posted By: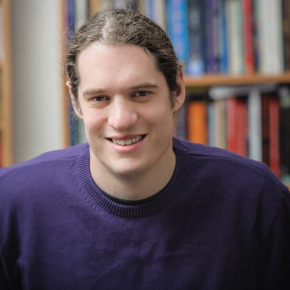 Alex - September 20, 2018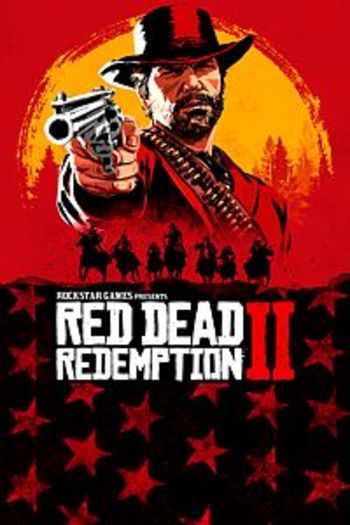 Red Dead Online is set to come November 2018 for console only.
Red Dead Online is set against the backdrop of Red Dead Redemption 2's enormous open world.
We are not sure on the scale of "Red Dead Online" and if it is set to be a similar experience to GTA Online or a traditional MMO, or something akin to Warframe's open world levels. Will you have a real open world or instanced worlds with just 4 friends or randoms as a gang?
We await more details eagerly.
Red Dead Online is planned for launch in November 2018, initially as a public beta. Access to Red Dead Online is free to anyone with a copy of Red Dead Redemption 2 on either PlayStation 4 or Xbox One. The first beta launch is set as a test, so the public beta testing may not come out as a final product.
Will Rockstar have learnt from GTA online and give us something perfect?
The Devs have confirmed that Red Dead Online will be released after the single player to allow players to finish the single player game. In addition, they plan to roll out features over time.
Check out the Video below where IGN have some extra details from the Devs:
What will you play: Outlaw, Lawman, Smuggler?
Source: Red Dead Online