Battlefield V Open Beta and Release Date
Posted By:
GamerDating Team - September 04, 2018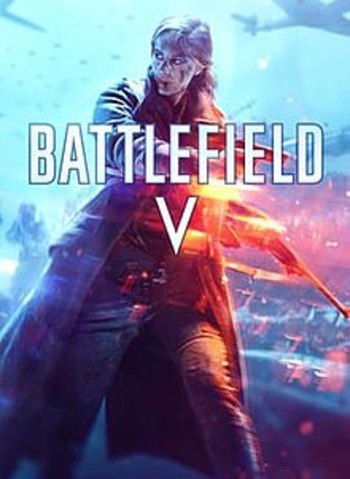 The Battlefield V Beta has Started
After their initial alphas and betas, EA DICE had a lot of feedback which led them to face facts - They needed more time.
With new updates and fixes from the previous beta, the beta launched today will be giving us a new version to play with.
Open Beta Details
The Open Beta opens to the public on September 6 and runs until September 11. Pre-load starts on September 3. Want in early and get a full week of access? If you subscribe to either EA Access, Origin Access, Origin Access Premier, or pre-order** a copy of Battlefield V, you'll get to join the Open Beta early, on September 4. To summarize, here are the dates you should make a note of:
OPEN BETA EARLY ACCESS STARTS (Available Now!)
September 4, 1 am PT (10 am CEST)
OPEN BETA AVAILABLE FOR EVERYONE
September 6, 1 am PT (10 am CEST)
OPEN BETA ENDS
September 11, 7 am PT (4 pm CEST)
To download Battlefield V (you can pre-load now!) navigate into that glorious piece of software called Origin, search for Battlefield in the store and click download or "try it".
The download is around 15gb.
Check out infographic below:
The Open Beta should give us a good idea on what DICE and EA are trying to do, any may show us exactly why they are delaying the launch date to November.
After a quick play I can assure you it plays much better than BF1, but has a graphical overload with noise on the screen. Prepare to get your retinas blown out!
The Open Beta has two maps, snowy Norway (which blows your eyes out) and the grand Rotterdam which is my favourite map by far.
Battlefield V release will have a new launch date – November 20, 2018.
Let us know on Twitter if you pick up and give BFV a try, we'll be looking at doing a giveaway for launch.
Happy Gaming!