Capcom makes big announcements about Street Fighter V
Posted By: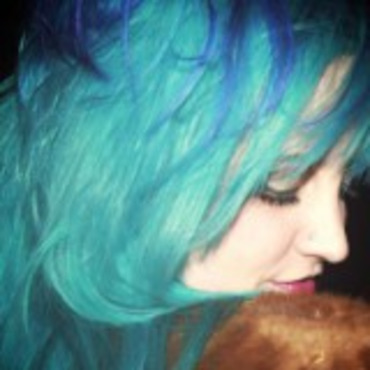 Melissa - July 20, 2015
As rumored, Capcom made some big announcements at the EVO 2015 Street Fighter V panel.
Street Fighter V will feature a service-based approach with their post-launch content. From PlayStation.Blog:
1 The initial release is the only disc you will ever need to own
2 All balance and system adjustments will be available for free
3 All post-launch gameplay related content will be earnable for free by playing the game
This is pretty cool - it means that dedicated players can earn all gameplay related content. They are doing this through a combination of earned and paid for currency. We still don't know how much work we will have to do to earn our way to characters in the future, but I'm looking forward to seeing what they do.
For those in North America who have a PS4 and preorder the game through the PlayStation Store and certain retailers, there is a five day beta starting on July 23rd(18:00 PT)/July 24th (03:00 CEST/10:00 JST). Initially, the game will feature four playable characters (Ryu, Chun-Li, Nash, M. Bison), with an additional two (Cammy and Birdie) being rolled out on July 25th.
Capcom also released the reveal trailer for a brand new character - a dreadlocked brute named Necalli. Check out the reveal trailer here. There isn't a lot of information about him yet - his attacks are described as "wild, animalistic fighting" and best for those who prefer a straight forward, hard hitting character.