Emotional Intelligence and Gaming
Posted By: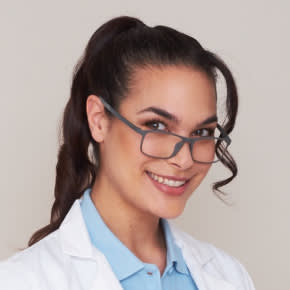 Silja - July 11, 2018
Emotional Intelligence – the Secret Formula of a Successful Relationship
Emotions aren't talked a lot about in game, it's a toughy. Games are mostly competitive, but even co-op at times can become heated right? Ever wondered why some people react differently compared to others? How about why you were totally level headed in one situation, while your co-op partner lost it?

Hopefully this short read will give you some insight, its a little talked about topic but a profound one.

We have known for some time now that emotional intelligence profoundly affects all aspects of our life, and for anyone who games, controlling that urge to rage at your team you already know often makes the difference between success and failure. In gaming this is known as morale. In love this is known as respect. Research showed that people with high emotional intelligence (EQ) have better job performance, and if you're trying to co-op successfully that means you too, and develop more successful relationships. In other words, emotional intelligence is the secret formula of thriving relationships and a successful life in and out of game.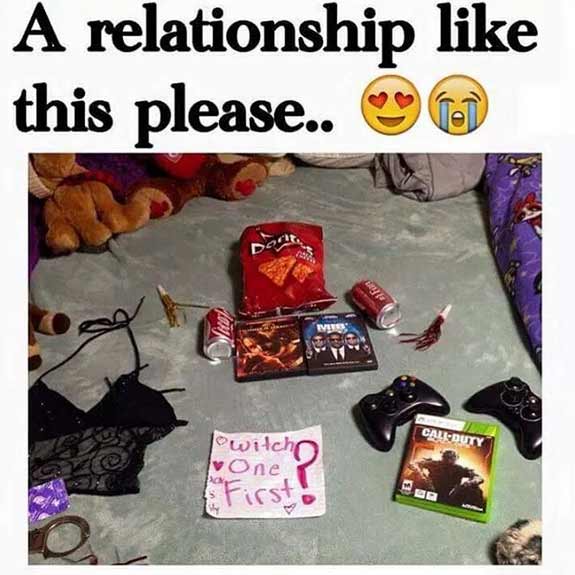 Maybe you could find someone who doesn't bring witches into multiple choice conversations, but you can decide which is best for you (ha).
You may have come across highly successful people who weren't necessarily the smartest ones you have ever met. On the opposite, some people may have extremely high IQ and yet fail both in their relationships and at work.
What is Emotional Intelligence?
According to the most common definition of emotional intelligence, EQ reflects our ability to recognize, understand, and manage our own and other people's emotions. High EQ increases your awareness of your feelings and how your feelings affect other people. In addition, being emotionally intelligent means that you can understand and predict other people's emotional reactions and answer them appropriately - whether that means, support, stepping back, or stepping up.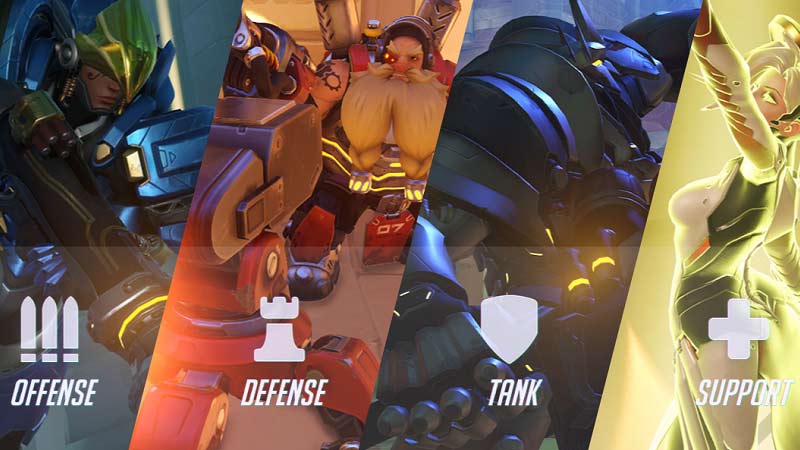 Sometimes you've just gotta pick the healer (no offense to all the actual healers out there, you're doing stirling work).
What Makes our EQ so Powerful?
Being smart about feelings can help a relationship thrive. It can also benefit your professional success. Finally, high EQ can help you walk through life more confident, more composed, and happier. But what is the secret of high EQ and can you boost your EQ skills? Totally.
Emotional intelligence is commonly described by the following attributes:
Self-awareness

Self management

Empathy (social awareness)

Relationship management
Polishing these skills might be your secret formula for relationship success, lets discuss them more below.
Basically do exactly what gamer wolf girl says...(lol).
Self-awareness
To be self-aware means that you have a good understanding of your emotions. It also means that you know very well what your strengths and weaknesses are – you are able to recognize when you are right but also ready to admit when you make a mistake. Furthermore, highly developed self-awareness enables you to clearly understand and process how a certain situation makes you feel. But not only that. To be emotionally aware also means you can successfully recognize and acknowledge your partner's feelings and reactions.
Self-management
Self-regulation or self-management describes your ability to manage your emotions. Advanced self-management means that your self-regulation is excellent, that you can connect emotions and then apply them to reach your goals, and that you can successfully influence other people's feelings.
What does this mean in a relationship?
Our ability to regulate our feelings strongly affects our relationships. Research shows that relationships benefit from our self-regulatory strength. If your conscientiousness is high, which means that you can successfully direct your thoughts, feelings, and behaviors towards reaching your goals you will have a greater life satisfaction and more successful relationships.
How? Firstly, self-regulation means your ability to act towards achieving your long-term interests and deepest needs, and secondly, it represents your ability to calm yourself down when you are upset. It also means your ability to communicate constructively and successfully solve conflicts. In other words, emotional regulation helps avoid conflicts, communicate positively, create more enjoyable interactions, and make deeper bond in your relationship.
Empathy
Awareness and understanding of your partner's feelings allow you to use this acceptance to interact with your partner more positively. Recognizing how your partner is feeling leads to emotional resonance – feeling what your partner is feeling. Likewise, being empathetic means that you are fully mindful of your partner's feelings in the existing moment – recognizing those feelings, acknowledging them, and feeling them without judgment.
Furthermore, being empathetic also means that you will be able to catch your partner's bids for emotional connection on time and turn toward them. According to Dr. Gottman's research, turning towards each other's emotional bids is essential for lasting, successful relationships.
Relationship Management
Mastering your relationship management skill will help you bond with your partner and nurture a healthy relationship. This skill includes your ability to understand your own and your partner's verbal, and, more importantly, non-verbal communication – gestures and body language. In addition, a good relationship management helps you communicate clearly, listen actively, inspire your partner, and manage conflicts effectively.
Understanding your emotions and how to control them, enables you to understand how others are feeling as well. This gives you the opportunity to improve your communication and develop stronger, meaningful relationships.
How to Enhance your Emotional Intelligence
Our EQ skills are definitely something that we can master. Here are a few tips on how to enhance our emotional intelligence.
Practice Mindfulness
The practice of purposely focusing your attention on the present moment without any judgment can help you shift your attention from your thoughts toward a gratitude for the moment. Mindfulness helps you stay present at the moment, relax, and focus on your feelings. Additionally, mindful exercise makes you more self-aware and boosts your social awareness.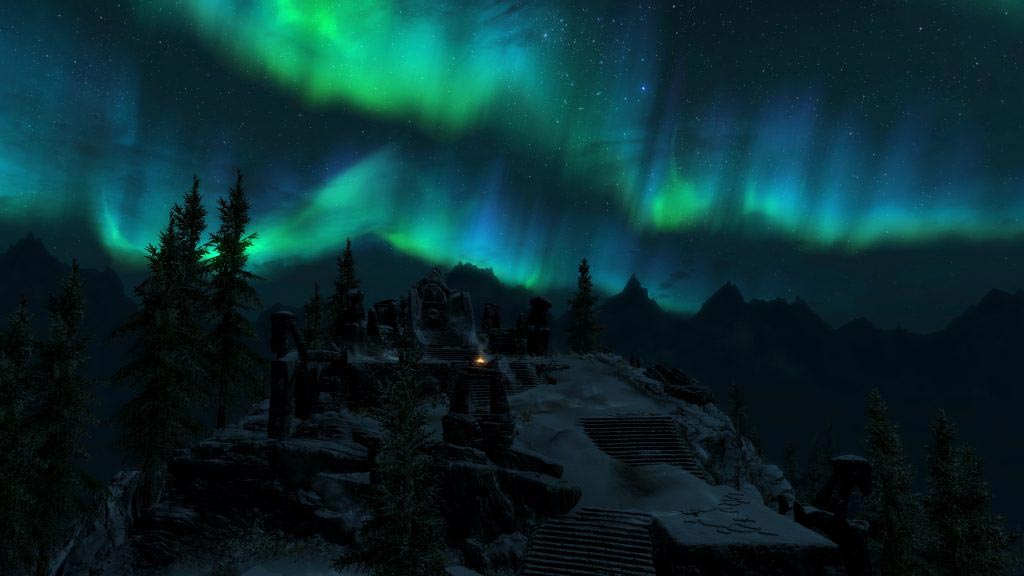 Stay peaceful and GL HF.

Silja