EVO 2015 is Underway - Twitch Stream Links
Posted By: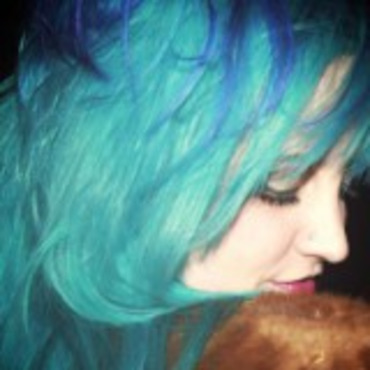 Melissa - July 18, 2015
This weekend is ridiculously hot. The kind of hot that I just don't want to be a good Oregonian and go hiking or biking or anything that involves the outside. We instead opt to lay in front of the air conditioning and play video games. The Evolution Championship Series (Evo for short) in Las Vegas is happening this weekend and we are in the mood for some fighting games. Maybe it is also the heat. I might get a little aggressive when I'm overheated.
Evo looks like a blast, even for people like us who don't play too many beat-em-ups. The tournament schedule is here if you are looking for when to catch your favorite games. This year's list includes Ultra Street Fighter IV, Ultimate Marvel vs. Capcom 3, Super Smash Bros. for WiiU, Killer Instinct, Mortal Kombat and Tekken 7. There are eight Twitch streams covering the event if you want to tune in for some of the action.
For all the Steam users out there: Capcom made Ultra Street Fighter IV free for the weekend. This is brewing rumors that they will be making some sort of reveals for Street Fighter V.