Fallout 76 DLC, Multiplayer and C.A.M.P Information
Posted By: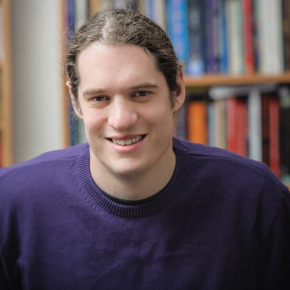 Alex - June 28, 2018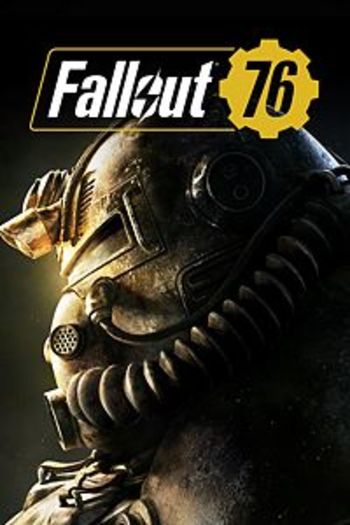 Fallout 76 has been met with an excited murmur of hope and fear. Will the game be good? Will it be plagued with microtranscations and horse armour? Will the multiplayer only vibe with no npcs work? Will it actually be a RPG?
Slowly after the teases at E3 we've had a collection of videos and information coming out.
DLC
The new business model which Bethesda is adopting for Fallout 76 means that all DLC for the upcoming game will be free. Bethesda will also be implementing micro-transactions into the game, but they plan to use the profits from those to fund development of the game's post-launch content. The micro-transactions will also be purely cosmetic.
Multiplayer
While the multiplayer is to be similar to a Dark Souls approach, cross Absolver. It has been confirmed you can play on private servers and friend only servers to avoid random gankings and breaking of immersion.
Here we see the worlds best pro player with perfect aim (ha) playing Fallout 76 with some multiplayer features, check it out below:
C.A.M.P
In addition to multiplayer like interactions, they have also revealed "base building" with the Construction and Assembly Mobile Platform (C.A.M.P.) to build and craft anywhere in the world.
The C.A.M.P. will provide shelter, supplies, and safety. We are not 100% sure what the CAMP system will introduce, but they revealed you can even set up shop to trade goods with other survivors.
And of course it looks like a bit of base defense will be on the cards.
The game is shaping up to look more like a multiplayer online survival cross rpg. While many are concerned about the evolution. We are eager to see what is coming next.
Are you eager to Fallout 76?