Fortnite Season 7 - New areas, Battle pass, creative mode
Posted By:
GamerDating Team - December 06, 2018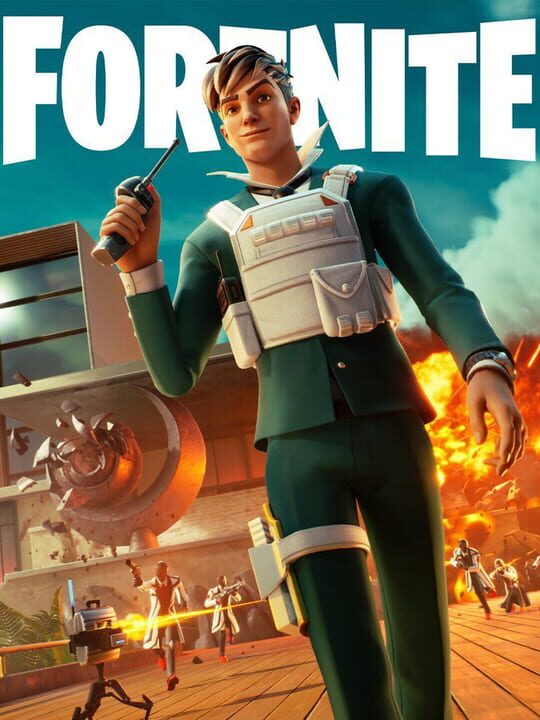 Season 7 arrives as the Iceberg collides with the island continuing the narrative of the crazy island of Fortnite.
In season 7, the new Battle Pass introduces the X-4 Stormwing plane and adds skins known as "Wraps" for weapons and items in Battle Royale. In addition Battle Pass owners will get early access to their creative island.
The map has evolved so you can now discover new areas such as Frosty Flights, Polar Peak, and more!
Battle Pass (Battle Royale)
New Season, new Battle Pass. 100 levels, over 100 new rewards. Available in-game right now for 950 V-Bucks.
Creative (New Mode)
Fortnite Creative, a new experience where you can create, play, and save anything you can imagine on private islands! In Save the World, the Stand and Fight campaign comes to an exciting conclusion as Canny Valley Act 3 is released!
Imagine, Build, and Battle like never before in the early release of Fortnite Creative!
Battle Pass owners will have early access to their own Creative island for one week, then all players will receive islands on December 13, 2018.
Fortnite Season 7 Update Notes
General
Updated the minimum macOS version required to run Fortnite on Mac to 10.13.6.

Added some optimizations for when players build structures.

Bug Fixes
Fixed daily Challenge text and some other text to properly switch when changing languages.

Fixed a crash when terminating the game because of an error during initialization.

Fixed a potential performance degradation when loading content.

Modified the error window to use a scrolling region for overflowing text.
Performance
Improved the data layout on Xbox One to improve loading times generally and reduce building streaming issues in Battle Royale.
UI
Made the Fortnite taskbar icon blink (Windows only) upon successfully entering a lobby after matchmaking if the application is minimized or inactive in the background.

Minimized chat text on PC and Mobile is no longer clickable. Clicking the chat entry text box will still expand the chat text as normal.