Mario + Rabbids Kingdom Battle Leak
Posted By:
GamerDating - May 24, 2017
The first image was leaked on twitter of a rabbid doing a selfie, some weird creature with a phone. It created a stir but led to further leaks from NintendoWorld.
It is rumoured that Ubisoft and Nintendo are merging a Mario and Rabbid game, to run on the Nintendo Switch due out later this year. The announcement was supposed to be a surprise at E3.
The leaks share multiple images of a presentation which reveals the game as an RPG with a mix of exploration and turn-based combat. Some question has been had about the legitimacy of the images with typos and spelling mistakes but has mostly been put down to poor translation.
It looks like you get to play eight different characters: Mario, Luigi, Peach, Yoshi and Rabbids dressed as them and the game boasts co-op for two players.
You can see some images below: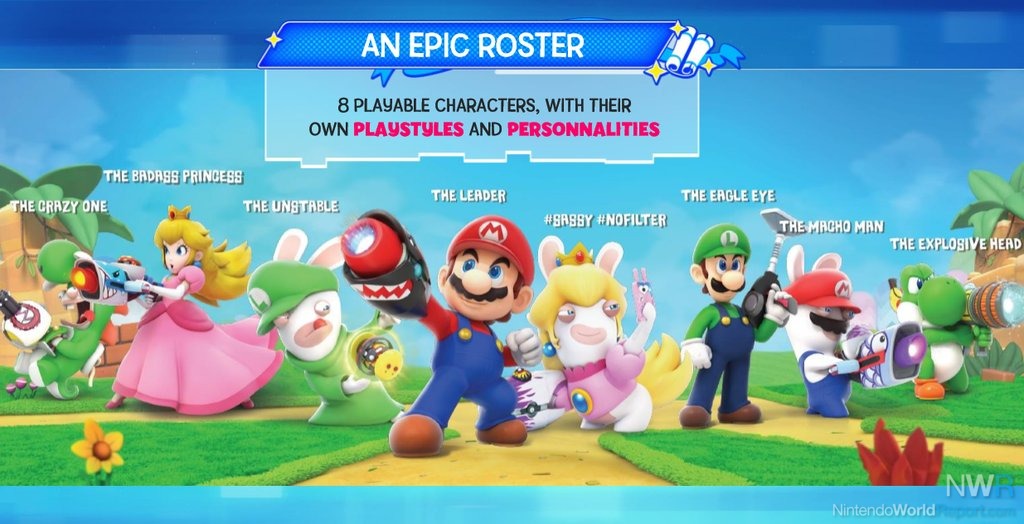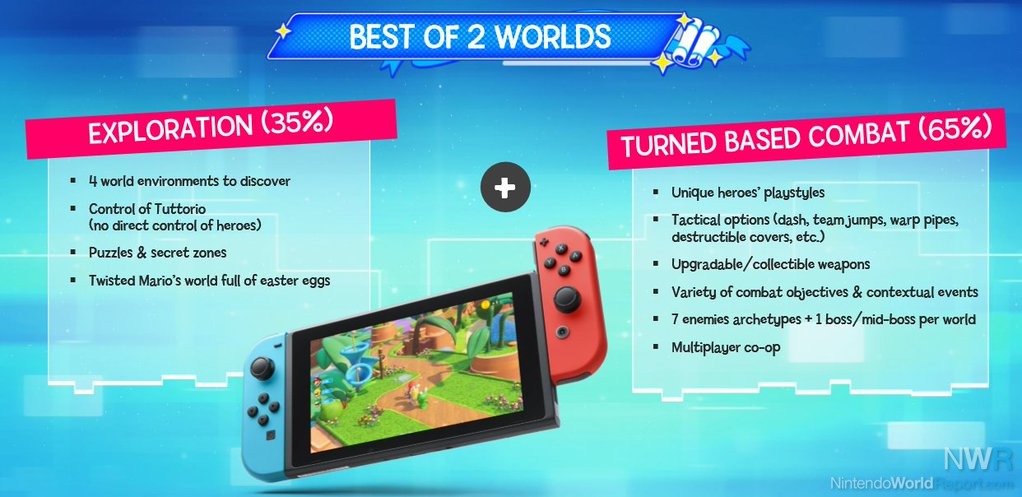 Does Rabbid Mario with a gun seem interesting?
Source: NintendoWorld