Mount and Blade II: Bannerlord PC Gamer Article Online
Posted By:
GamerDating - April 07, 2017
Mount and Blade Warbands is one of the best games available out there, still today. The founders of GamerDating give Warbands the big stamp of approval.
We have both sunk endless hours into Mount and Blade: Warbands and we have been super excited for Bannerlords, the eagerly awaited sequel. We saw it last year at GamesCom and it looked amazing, I still walk about with the freebie canvas shoulder bag!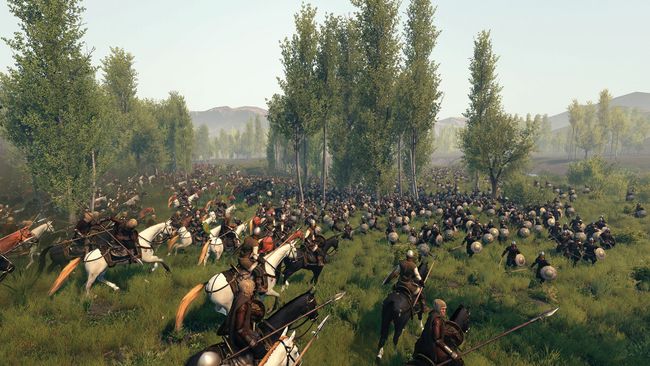 When PC Gamer went over to meet the devs last month, they wrote an article available only for their paper readers.
The article is now available online over at PCGamer.com
Mount and Blade II: Bannerlord is set to be one of the best RPG's and has improved many features and functions of the original Warbands in favour of improving current gameplay over re-hauling and making a new game.
The latest video demonstrated the old style sieges but with improved deployment, battle, ai, tools and destruction and it looks fantastic!
You can check out the last video below:
Are you excited for Bannerlords?