Olympic Themed Overwatch Skins
Posted By:
GamerDating - August 02, 2016
Olympic themed Overwatch skins were leaked today on Reddit, with a line of text which has sparked questions from all.
"There are more than 90 Summer Games items to collect -- they're not available to purchase with in-game credits...Loot Boxes are the only way to get them!
The Olympic themed skins are available only for a short period of time, and you can only earn them by opening Loot Boxes, in which you have a random chance to earn an Olympic skin. Is this RNG based loot system fair?
The skins speculation images leaked so far are these stickers: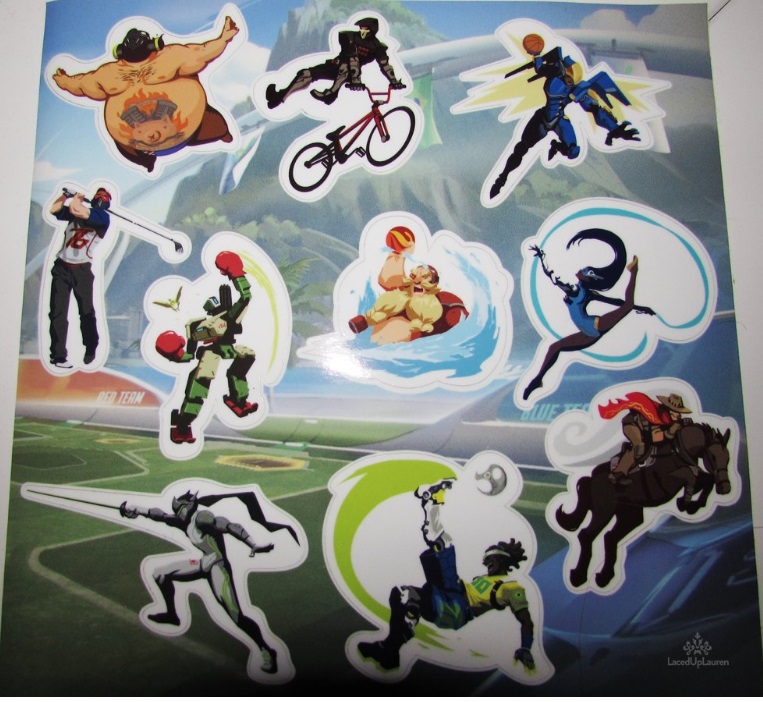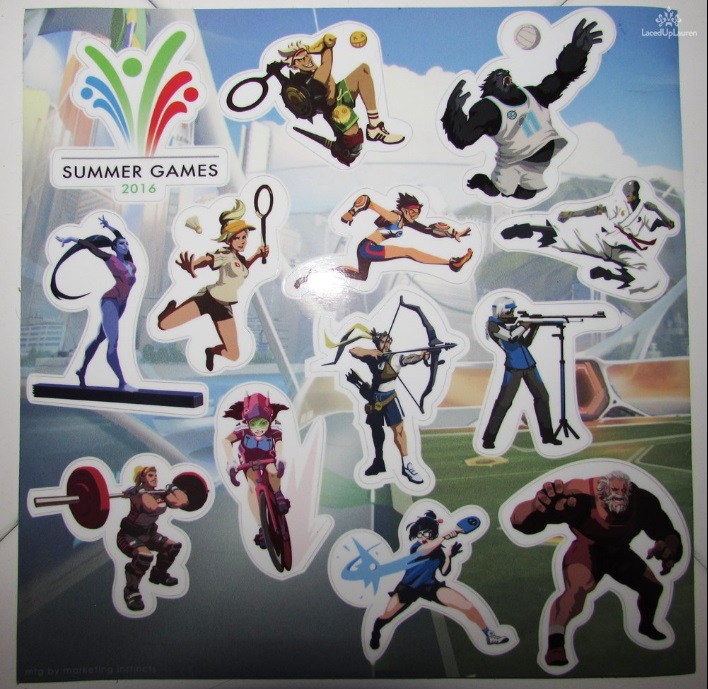 And this photo of some imagery which seems to link into direct skin names of Zarya, Lucio, and Tracer.
Currently you gain one free loot box when you login (from the latest patch) with 3 legendary skins and 6 epic skins. Check out the Imgur album. The question remains how easily these skins are earned, and if the rate of gaining loot boxes for playing, combined with random loot drops is a fair model. Especially when you can only earn them with loot boxes, loot boxes which you can buy, nudge, wink.
Blizzard updated us with a trailer release:
You will have a chance to find a variety of new cosmetic items commemorating the Summer Games—including themed sprays, emotes, victory poses, highlight intros, player icons, and some very special skins. Though they can't be purchased with credits, each seasonal Loot Box you receive is guaranteed to contain at least one item from our Summer Games 2016 collection.
Let us know how you feel over at Twitter.