Pokémon Home brings you cloud trading for all games
Posted By: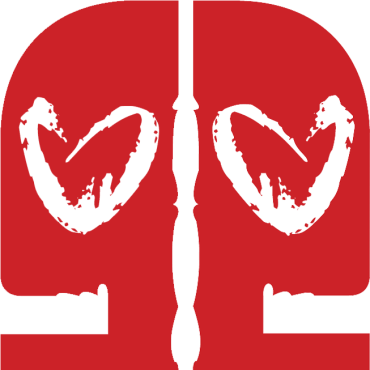 GamerDating Team - January 28, 2020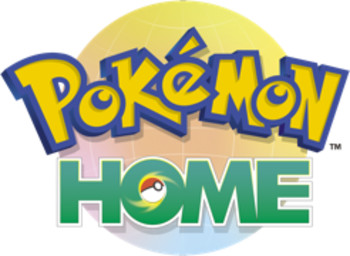 New Pokémon Cloud Service App Can Manage Collection of Pokémon across Multiple Games

Today, The Pokémon Company International and Nintendo announced more details for the new cloud service app Pokémon HOME. The app enables Trainers to continue their Pokémon adventures beyond a single game system and manage their collection of Pokémon across many of their games.
Pokémon HOME will launch in February 2020 for iOS and Android devices as well as Nintendo Switch.
Designed as a place where all Pokémon can gather, Pokémon HOME will enable Trainers to bring over Pokémon from linked Pokémon series games and deposit them in Pokémon Boxes in the cloud or move them around to the linked compatible games.
Move
Pokémon: Let's Go, Pikachu! and Pokémon: Let's Go, Eevee! can link to the Nintendo Switch version of Pokémon HOME. You can move Pokémon back and forth between Pokémon: Let's Go, Pikachu! and Pokémon: Let's Go, Eevee! or into Pokémon Sword and Pokémon Shield.
In addition, if you are enrolled in a Premium Plan (paid), you'll be able to move Pokémon from Nintendo 3DS Pokémon titles to Pokémon HOME using Pokémon Bank.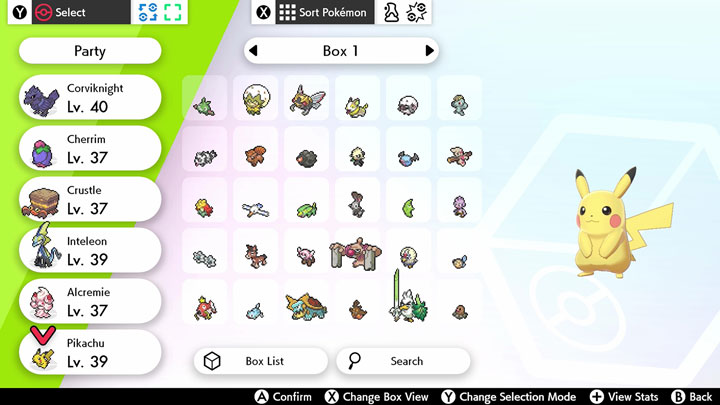 Wonder Box
Pokémon placed in the Wonder Box can be traded with people around the world before you even know it! The Pokémon placed in the Wonder Box will be traded even when you're not using Pokémon HOME.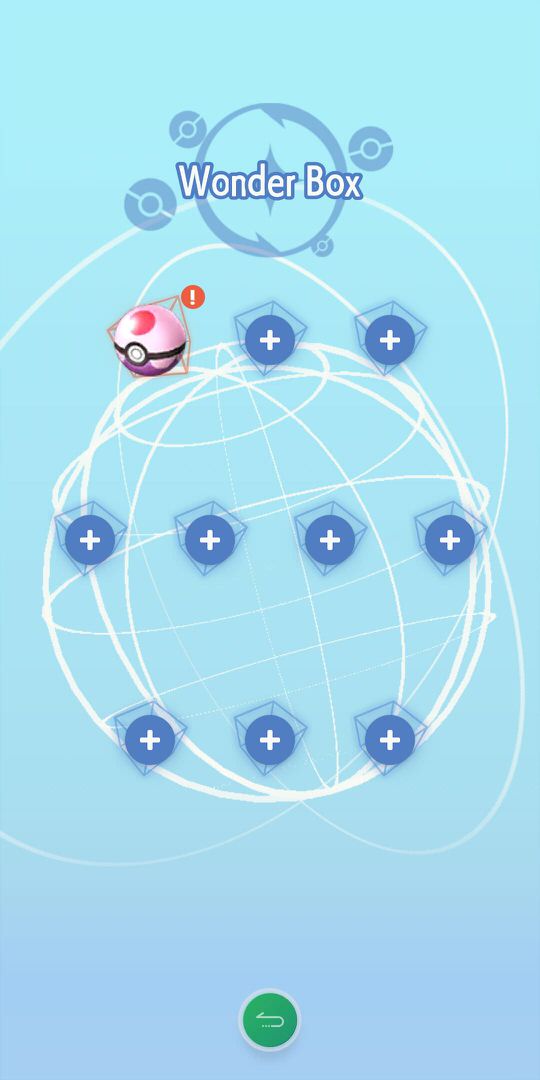 Trading
With two different trade types, GTS and Room Trade you can trade Pokémon among the people who join your room and each room can hold up to 20 people.
Of course, you can make and have friends in which you can trade directly with them.
Trade parties anyone? :D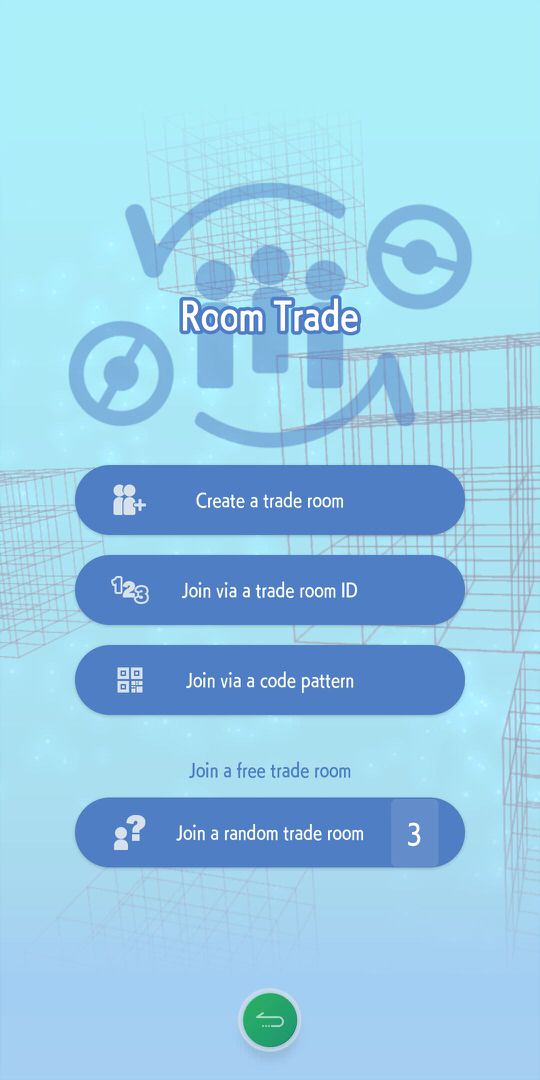 National Pokédex
Pokémon will be registered to the National Pokédex when you deposit them in the Boxes in Pokémon HOME. If you move a Pokémon that can Mega Evolve or Gigantamax, then these forms will be registered, too! In the National Pokédex, you'll be able to see Pokédex entries from various different games in one place.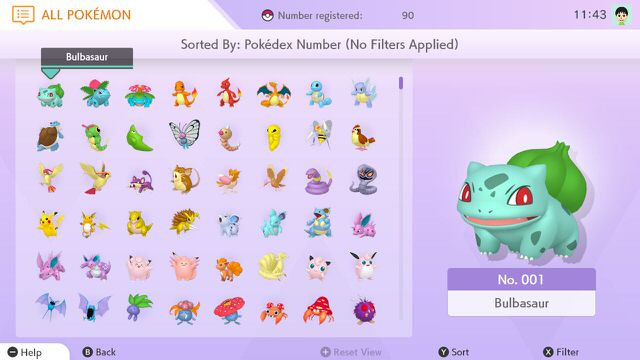 Premium Plan
With HOME you can access and enroll in a subscription service to get the premium plan unlocking more features, such as allowing you to store and trade more and to host your own rooms including the premium plan only Judge function, which allows you to check how strong your Pokémon are.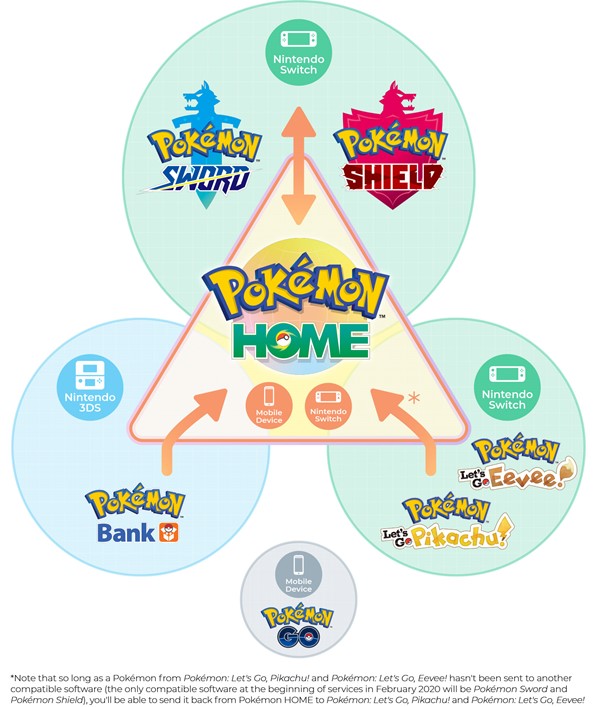 Get more information here