Red Dead Redemption 2 Online launch date
Posted By:
GamerDating Team - November 28, 2018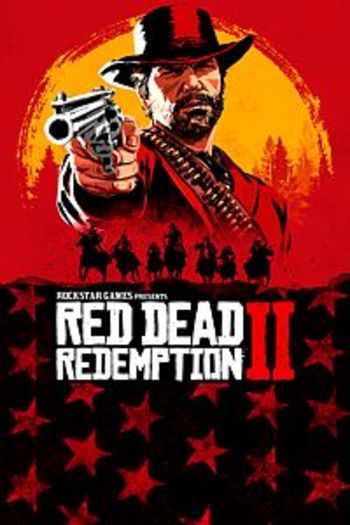 Red Dead Redemption 2 online multiplayer mode, Red Dead Online will go live on Friday, Nov. 30 for all Red Dead Redemption 2 players.
The game access will be rolled out for server stability and testing.
Full rollout details are as follows:
Tuesday, November 27th: All Red Dead Redemption 2: Ultimate Edition owners. Please note, players who purchased the physical Ultimate Edition must redeem the Ultimate Edition code in the packaging to be eligible.
Wednesday, November 28th: All players who played Red Dead Redemption 2 on October 26th according to our data.
Thursday, November 29th: All players who played Red Dead Redemption 2 between October 26th to October 29th according to our data.
Friday, November 30th: All players who own Red Dead Redemption 2.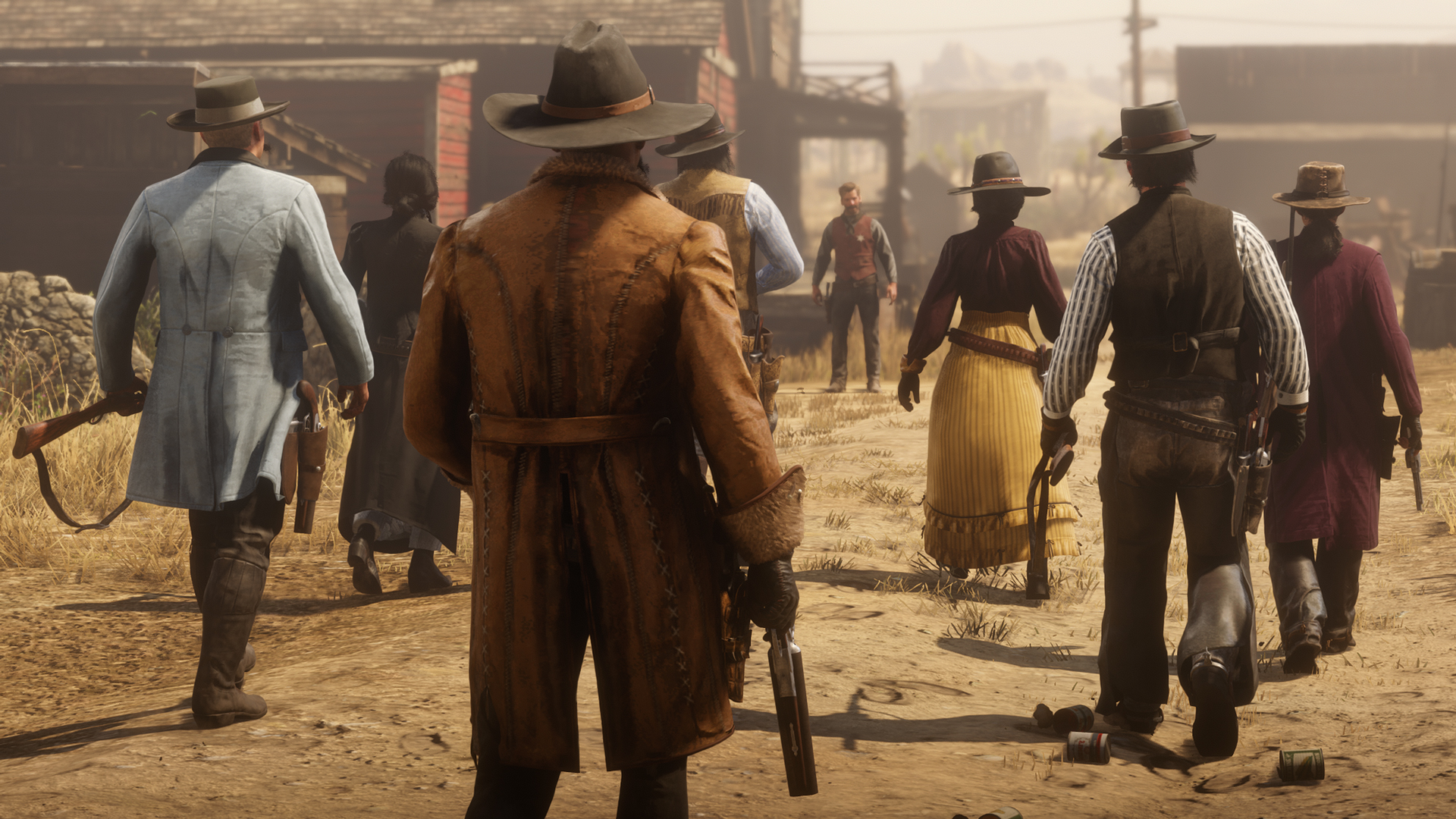 Red Dead Online has been described by Rockstar as:
With the gameplay of Red Dead Redemption 2 as its foundation, Red Dead Online transforms the vast and deeply detailed landscapes, cities, towns and habitats of Red Dead Redemption 2 into a new, living online world ready to be shared by multiple players. Create and customize your character, tailor your abilities to suit your play style and head out into a new frontier full of things to experience.

Explore the world solo or with friends. Form or join a Posse to ride with up to seven players; gather around the fire at your Camp; head out hunting or fishing; visit bustling towns; battle enemy gangs and attack their hideouts; hunt for treasure; take on missions and interact with familiar characters from across the five states; or fight against other outlaws in both spontaneous skirmishes and pitched set-piece battles; compete with other players or whole Posses in open world challenges and much more.
The setting takes place in the same world as RDR2, but it tells a new story. Instead of playing as the outlaw Arthur Morgan, you create your own character. The game starts out in a prison: you've been brought in for an unknown crime. Starting afresh.
You won't have dialogue in the online mode, using emotes, nods and waves to communicate, and the experience will be similar to GTA Online. The Beta includes 5 new modes at launch that are part of a larger series of Showdowns: horse races including point-to-point, lap and open races strewed across the map with missions from the singleplayer rebranded for online grind. Currently, a "passive mode" where free-roaming, fishing and relaxing without fear of a griefer is not in the game.
Sadly, reports coming in from those early beta players are varied, some claim it as a beautiful addition to the game, exploring the world with your friends. While others have complained it is a murder fest with griefers and murderers with no narrative. Who'd of thought?
Read more over at Red Dead Online Launch official blog post.