Super Mario Maker Official 'Let's Watch' Video
Posted By: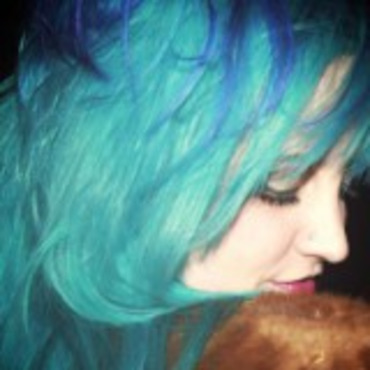 Melissa - August 13, 2015
The official Nintendo YouTube channel released a 'Let's Play' video for Super Mario Maker and I feel like a little girl who has been handed the keys to her digital dream castle.
Set for world wide release on September 11, 2015, Super Mario Maker gives players a blank canvas and all the familiar tools of the franchise. Everything from goombas to koopa clown cars can be used to create levels that are playable by others all over the world. Items can be combined to make things like giant koopas and some transform into other things when you shake them; there are even costumes to hide in mushrooms so you can make Mario look like Link, Kirby or other characters that have Amiibos. Don't worry, you can also unlock costumes by playing other people's creations in the two global challenge modes: Mario 100 and Mario 10. In these, you are given a set number of lives in which to complete a system chosen map, making this game pretty much endless.