Unravel Release Date Announced
Posted By: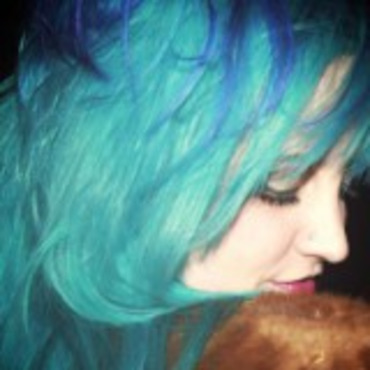 Melissa - December 14, 2015
Swedish studio Coldwood Interactive and EA have finally answered the burning question of release date for Unravel. The game will be released on February 9th on PlayStation 4, Xbox One and Windows PCs. To celebrate the announcement, they have also released a beautiful story trailer; you can see it here. This is one of my most anticipated games of next year and I don't think I am going to be disappointed.
Unravel is a physic-based puzzle platformer centered around Yarny, who as you might have guessed is a cute little guy made of yarn. He unravels as he travels across the land in hopes of reuniting the lonely old woman who filled him with love and brought him to life with her family and friends. If you run out of yarn, you are stuck and have to go back and try to sort out where you went off. It is a gorgeous game meant to give you the feels.
Martin Sahlin, the Creative Director at Coldwood Studios, wanted to make a game that has personal impact - a vast departure from many of today's game studios that I, for one, greatly appreciate.
The way I see it, games are really powerful. They reach so many people, and they have the ability to truly captivate the audience in a way that few other art forms can. As a game maker, that makes me feel a certain responsibility. I don't want to make games that are just distractions. Time is worth more than that. I want to give players more meaningful experiences instead. Unravel™ was created in that spirit. I wanted to make something more personal, something with more impact. The game didn't have to change the world, or even try, but it had to be genuine, it had to have a deeper meaning. It had to have heart.