Warcraft: Orcs and Humans & Warcraft 2 available on GOG
Posted By: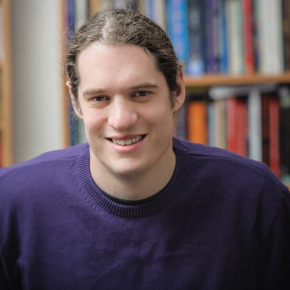 Alex - March 29, 2019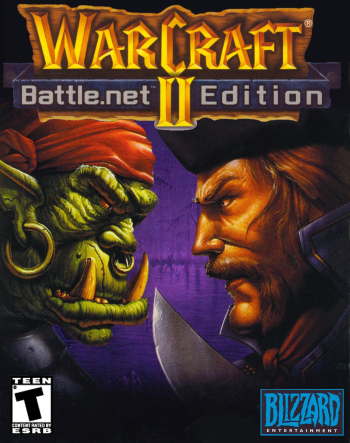 Warcraft: Orcs and Humans & Warcraft 2 Battle.net Edition is now available as a bundle on GOG.com (an its DRM-free).
As the upcoming 25th anniversary of Warcraft looms, the community murmurs and we see the real-time strategy classics that started it all, Warcraft: Orcs and Humans and Warcraft II Battle.net Edition, including both the original Tides of Darkness and the Beyond the Dark Portal expansion is now available, DRM-free over at GOG.
Starting today, you can once again explore these universe-defining games as they become available digitally and DRM-free for the first time ever!The first part of the legendary series plays and feels just like the original from 1994, it's just updated to run flawlessly on modern operating systems. Warcraft II Battle.net Edition, similarly to the release of first Diablo on GOG.COM, comes in two versions, which you can choose from the launcher. The classic one allows for the authentic experience and a fully functional multiplayer with Blizzard's Battle.net online gaming service. The updated version comes with a number of fixes to provide full compatibility with modern machines as well as hi-resolution support and upscaling.
As it looms closer it makes me wonder what is coming for the Anniversary?
A surprise Warcraft game?
Classic WoW?
Something else?
Well in the meantime I'll have a dabble on Warcraft II and I might start another campaign of Warcraft III. Classic WoW is surely around the corner? Right?