Warframe Fortuna update coming this week!
Posted By:
GamerDating Team - November 06, 2018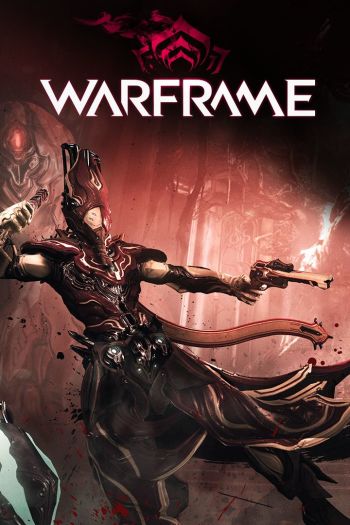 Warframe, free to play game available on PC is rolling out their latest huge update this week; Fortuna.
In this update you get to explore the frigid landscape of Venus populated with new Corpus threats, subterranean mysteries and an ecosystem on the brink of destruction. A similar set up to the open world Earth section, Fortuna will offer bounties, large creatures, more mini-games and tasks and transport options.
Fortuna's story is set around a debt-internment camp, a society of body-augmented individuals who live under Corpus rule, serving, building, mining. Sadly the threat to these people always looms. You get behind on a payment and you have the chance to be harvest, a limb or organ. The people, the Solaris, are remaining hopeful and you, the Ninjas in space get to come along and help the rebellion against this rule.
K-Drive
Made with stolen Corpus tech, the K-Drives are your hover boards, complete with Warframe level customisation with mods and fashion.
Kitguns
Like your kitcar, the Kitguns are guns that you can create and build from scratch adding modular sections to create the perfect gun to your preference.
Moa Companions
Adding more to the pet game, you now can get MOA companions, again from stolen Corpus tech. These lil guys get to run about collecting loot and aiding in combat.
Hunting Creatures
A new section of the game adds "Track-and-tranq" missions where you search and hunt down wildlife to capture and bring back for research division. These are endangered animals and you are saving them. Honest.
New Warframe - Garuda
The latest and greatest, the Garuda is a vicious and violent new Warframe. Complete with spikes, blades and doing some Vlad the Impaler type attacks!
Overall Updates
Of course we see new mods, fashion, weapons, balance changes and updates across the board.
Check out the awesome update trailer below (complete with the Lift Together Music)
Source BLOG