Warhammer Age of Sigmar: Tempestfall - Swing and a Miss
Posted By: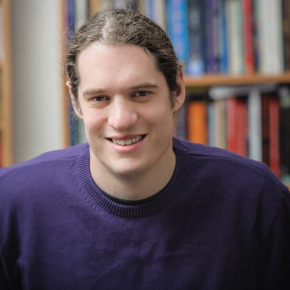 Alex - February 16, 2022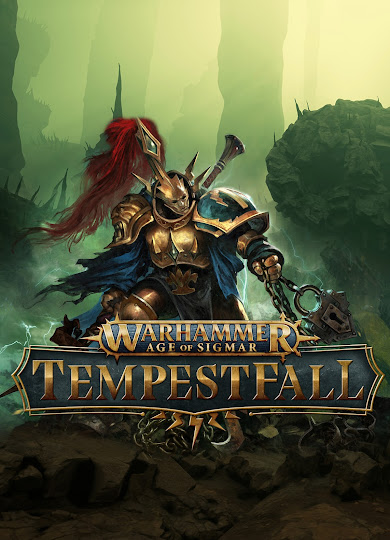 Swing and a miss, but literally.
Warhammer Age of Sigmar: Tempestfall is a VR-exclusive action-adventure game. A game that I was super excited about, because who doesn't enjoy being a Stormcast Eternal!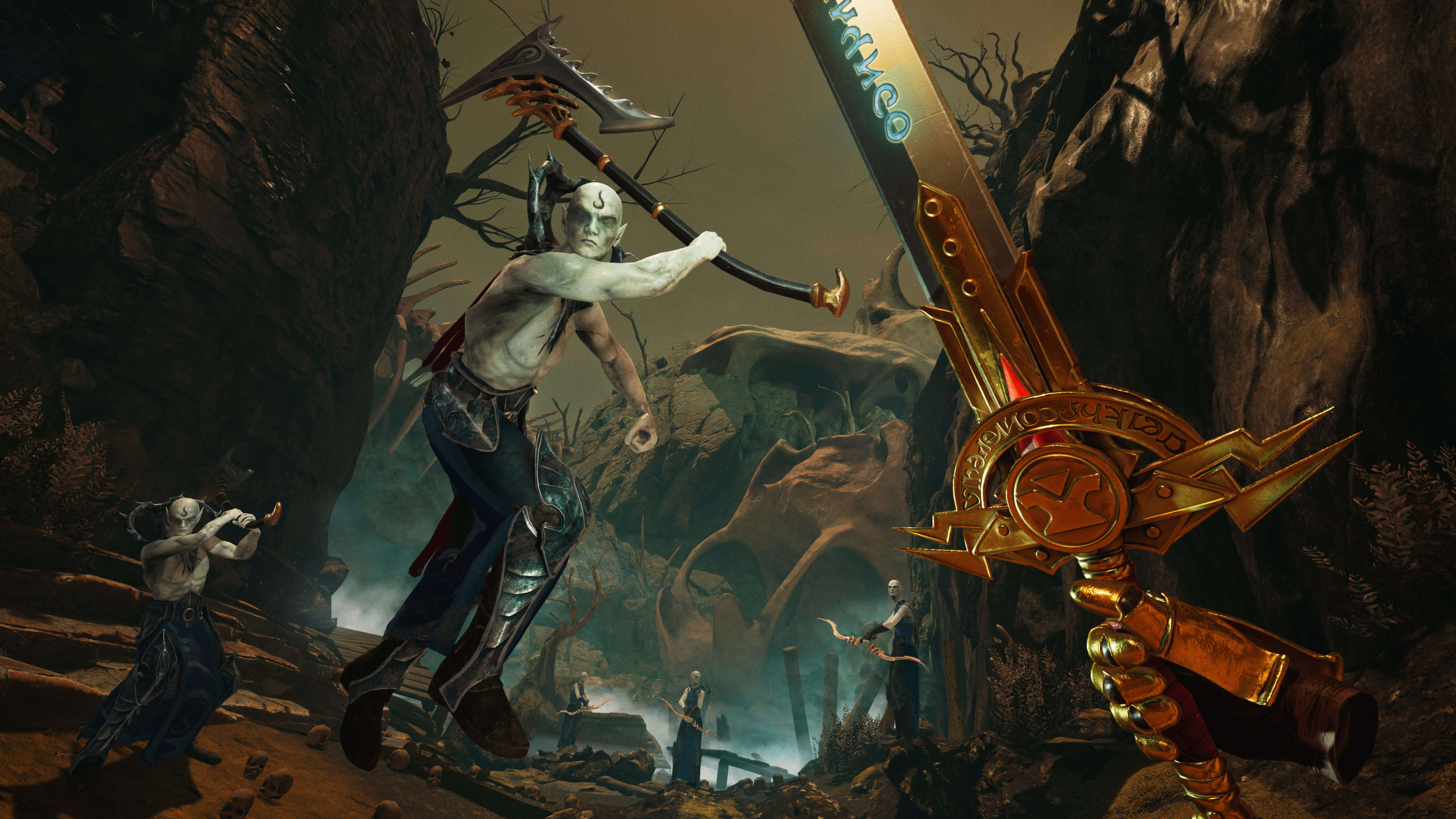 When the combat worked, it felt great, but the game didn't support that!
I was super stoked for this, as a fan of all things Warhammer I leapt into the game with excitement, looking forward to playing a skilled Lord-Arcanum of the Stormcast Eternals. Essentially a warrior-wizard with a mega focus on the mixture of weapons, spells and lightning.
The story faces you against the forces of the Nighthaunt, all awakened by an event called "The Necroquake". You start, marching along in full meaty plate armour, casting spells and swinging swords.
Yet... It just felt weak.
The fighting, the melee just kinda fell flat.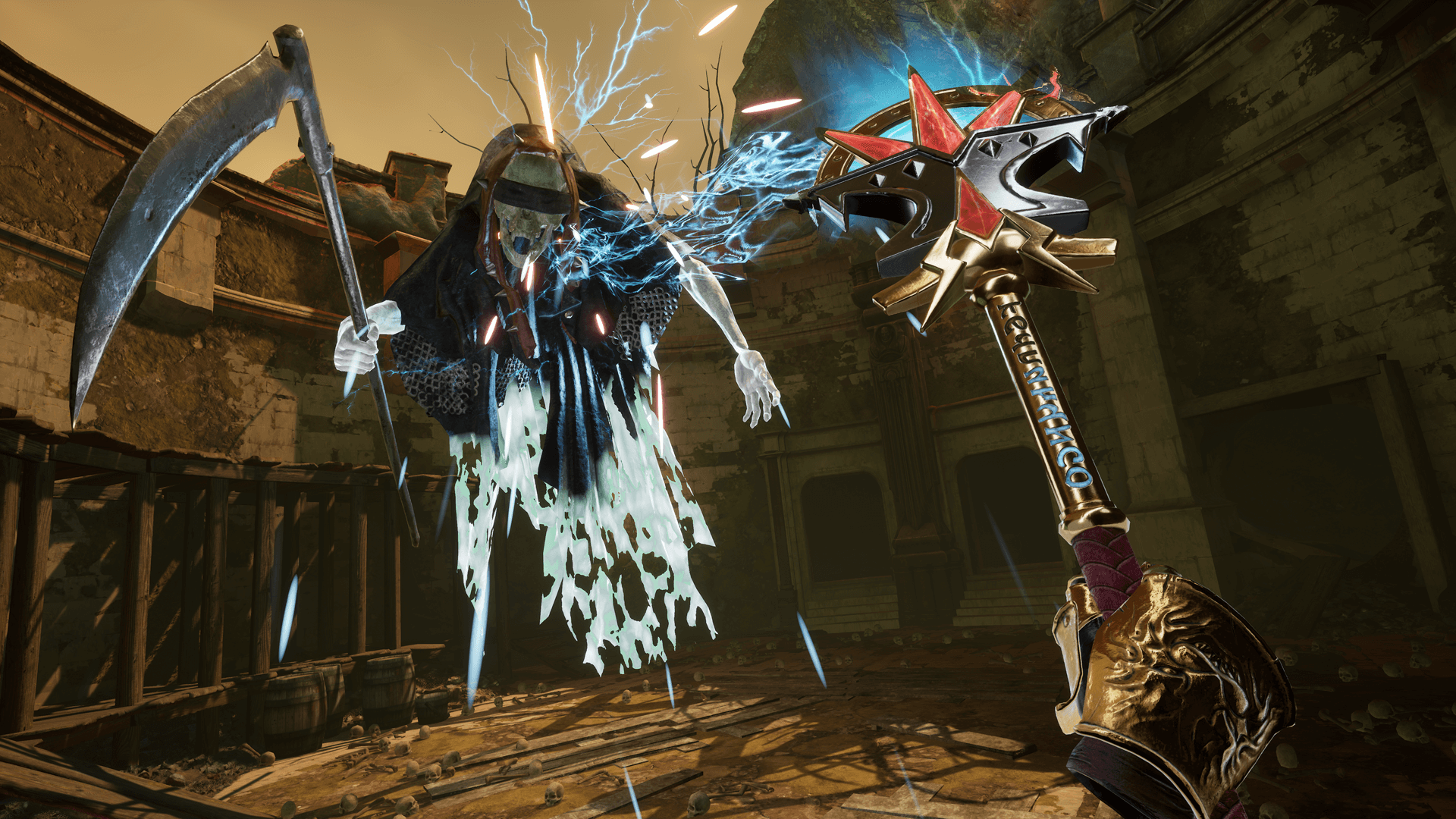 I just wish the game had more impact.
The game throws you first into an immersive intro, stomping along, scrabbling through your standard VR movement sections. Using hands to climb, interacting with levers and alike. Really getting your VR boxes ticked.
Sadly, though, even though the level design felt grimdark and as you'd imagine the realm of Shyish to feel. The rooms, the spawns, the enemy arriving. The actions and the haunts that came at you just felt sad and rote.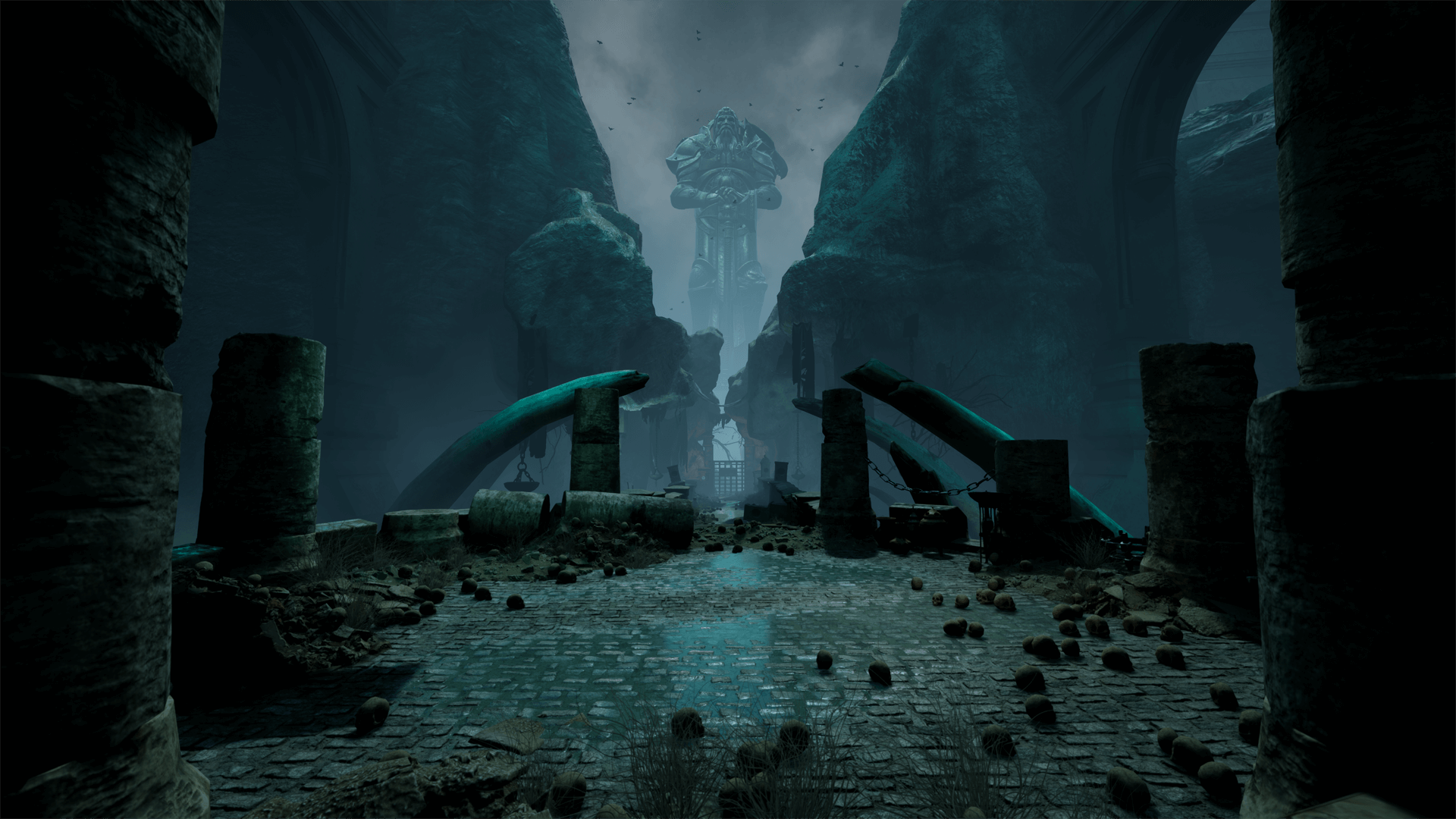 It at least looked impressive!
The combat pales in comparison to competitors and other VR combat, and maybe it's unfair, but I came into playing Warhammer Age of Sigmar: Tempestfall after a session in Until you Fall... and it hit hard. Towards the end of my play through I started focusing on my magical abilities rather than the melee combat. Some of the time I'd swing the various massive axes or swords, and I'd just miss. If I did manage to hit, it felt weak, with weak animations from the impact.
The weapons had no meat, they did barely any damage, and it left me wanting more. I'm a Stormcast Eternal, a gold masked badass, yet I didn't feel like it.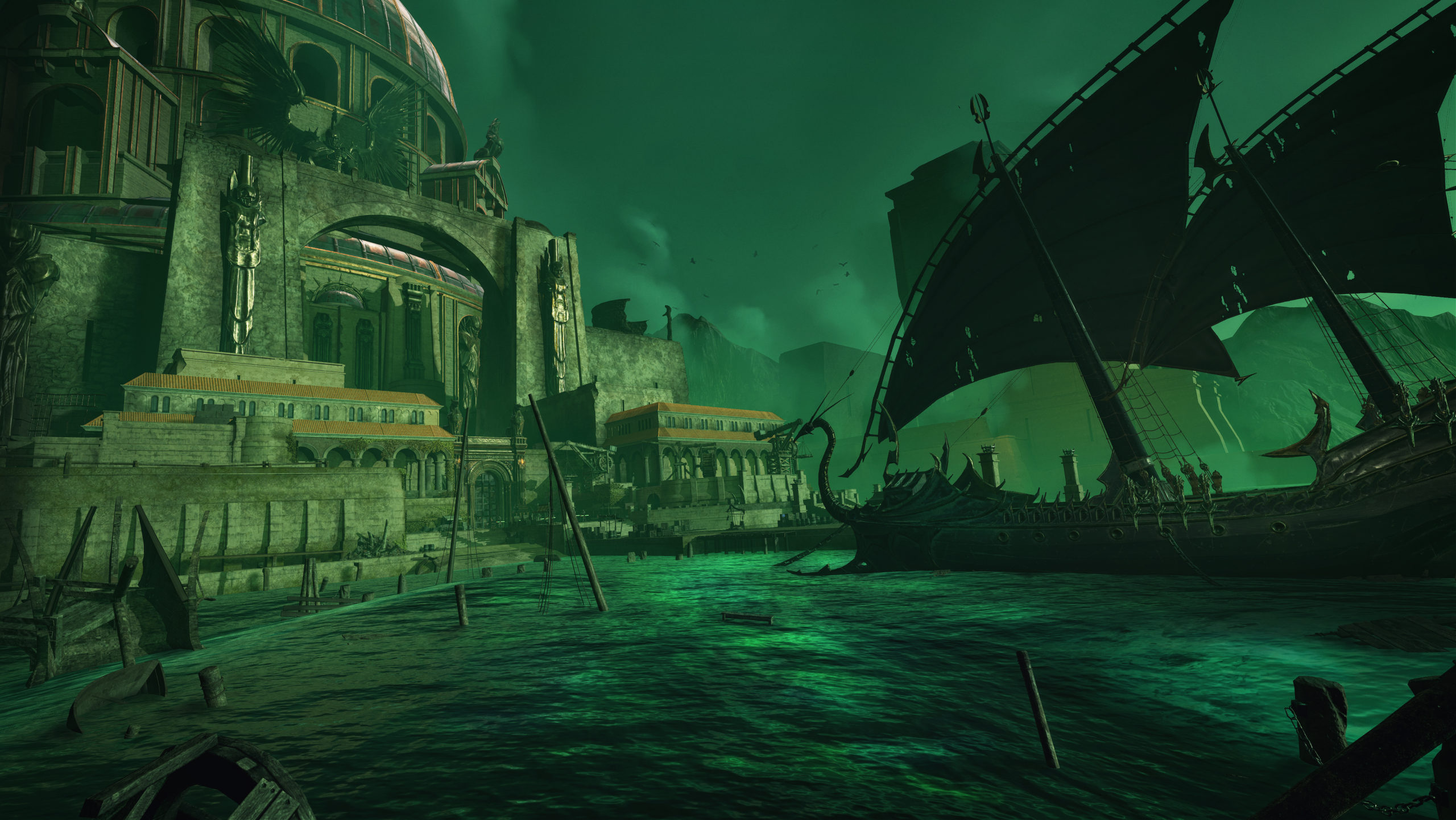 I am a Stormcast Eternal, for Sigmars might let me feel like it!
I carried on through, fighting my way through the Nighthaunts. Hoping something would appeal, and really the only thing that kept me playing was the beautiful scenery, the visual treat of actually being in Shyish. Coming across rooms of skeletons with poor animations marching back and forth across the room, surrounded by beautiful setting and well-designed levels.
A swing and a miss.
Tempestfall did offer a beautiful set of scenery, giant statues towering above. Rooms so beautifully designed, huge skeletal bones breaking through ruins, statues telling a story of a shattering and constant candles adding to the aesthetic. Chests that required a few steps of pulling levels and pushing in sections. It felt appropriate, it had moments of real visceral feeling.... that feeling was delivered.
But then the combat occurred again.
It looks impressive, but you have to get lucky to feel that.
It's so sad to have such an experience and marvel at the design, catacombs with skellies hidden in walls, stories told with scenery, towering cliff faces, giant statues, hulking gates and then to hit combat and realise, dare I say it... it was a boring game.
The gameplay cycle lost me, and I'm sad about that. It's almost as if something about the game, just didnt allow me to carry out my fantasies of being a Stormcast Eternal, a certified monster of a badass.
Warhammer Age of Sigmar: Tempestfall is available on Steam for Oculus Rift and HTC Vive. A dedicated Oculus Quest version is in the works, but in the meantime Quest 1/2 owners can play the Rift version over Oculus Link via cable, Air Link or via SteamVR PCVR using Virtual Desktop.
Would I recommend it? Sadly... sadly no.