Will Chu Be My Valentine? - Free communication for all!
Posted By:
GamerDating - February 14, 2017
We love Valentines Day, and of course we do, we are gaming cupids.. or something like that.
Love is in the air for gamers around the world, but for all you who remain single, we got your back.
We're giving you 3 days free communication at GamerDating to find your special player 2, arrange a game date, and to have a beautiful future gaming together.
We don't want you single, we want you to play co-op and to do so we have added a limited number of Conan Exiles keys to be bundled in with the 4 month membership, plus many others. You can check out our full list when selecting Gold or Silver to get a game bundled in.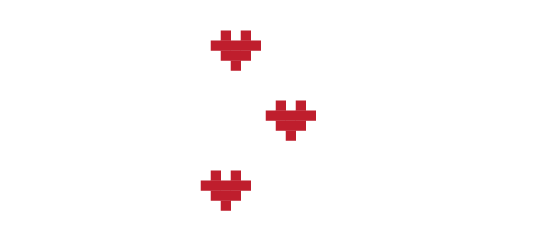 If you have an account created before the end of Valentines Day 2017 (PST) we will award you 3 free days from the 15th onwards.
All you need to do to redeem is login on and after Valentines Day, and you'll be set to reach out and message your potential player 2.
If you already have time you will be given an additional 3 days time to your existing time <3
We want to know of your successful dates, so please reach out to us and share how you went from gaming single, to gaming duo.